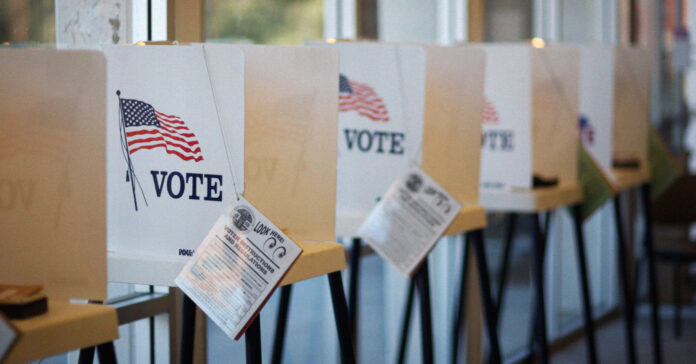 Election week wasn't Harris County's proudest moment. After failing to finish the tally within the 24-hour deadline, they announced days later, it failed to include 10,000 mail ballots in its total count.

Taking on the heat is Harris County Elections Administration Isabel Longoria, announcing on Tuesday her resignation, as a request of Republicans and Democratic County Judge Lina Hidalgo.

Longoria acknowledged her office did not meet the expectations of the Commissioners Court and many voters.

"Ultimately, the buck stops with me," said Longoria. "Now, we have a real opportunity to have a hard but necessary conversation in order to solve the problems for future elections and further bolster elections administration."

Democratic Party Chairman Odus Evbagharu, in a statement, praised Longoria for stepping down, saying it demonstrates her commitment to the integrity of this office.

"More importantly, it serves as a giant step toward restoring confidence in all aspects of the voting process," said Evbagharu.

According to The Houston Chronicle, Hidalgo said it is important to draw a distinction between mistakes made by election staff and a false narrative that has been mostly spread by Republicans ever since Donald Trump's Big Lie.

"Particularly because of that, we cannot afford to have unforced errors. It is simply not acceptable," Hidalgo said.

As in past elections, there is no evidence of widespread fraud in the Harris County primary contests.

Due to the mishandling of the primaries, Longoria faces several lawsuits. One was brought by the Harris County Republican Party, for failing to meet the 24-hour deadline for counting votes.

The second suit, filed by Republican and Democratic primary candidates, also alleged election judges were not given proper supplies, and said some voting machines malfunctioned, leading to damaged ballots, as reported by The Houston Chronicle.