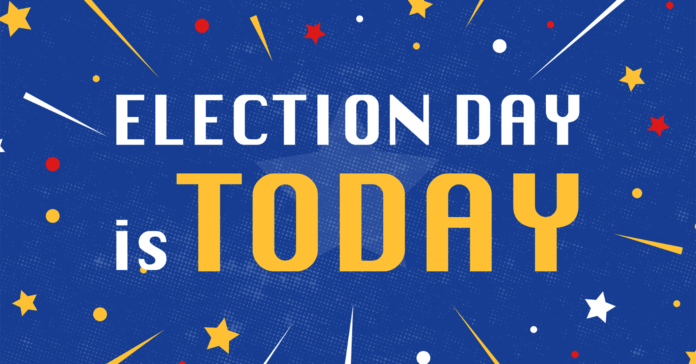 The polls are open until 7 p.m. tonight. Texans are voting to decide Republican and Democratic runoffs in Congressional, legislative, statewide and local races in which no candidate came in with more than 50% of the vote in the March primary. The winners in today's elections will secure spots on the November ballot.
At the top of the Democratic ticket is the faceoff between U.S. senatorial candidates MJ Hegar and Royce West. They are fighting for the right to challenge incumbent U.S. Sen. John Cornyn (R-Houston) in the general election.
Gov. Greg Abbott postponed the runoff election from May 26 to today due to concerns about COVID-19. Ironically, Texas is experiencing more cases now than it did back in May.
Although there have been reports of a small reduction in polling locations in Bexar and Tarrant Counties due to a shortage of poll workers who fear COVID-19 exposure and some issues with mail ballots, most voters who cast ballots during the early voting period that ended Friday have described a smooth experience.
Voters are not required to wear masks while voting, but it is encouraged.
If you are sick, feel sick or have a disability, curbside voting is available.
Otherwise, you can expect to find health and safety precautions, including social distancing, hand sanitizer and finger covers, styluses or pencils with rubber erasers that will allow you to vote without having to touch the machines.
A little more than a million Texas voters cast ballots in person or by mail during the early voting period that ended Friday. That represents a small fraction of the state's record 16.4 million registered voters.
More information and answers to frequently asked questions about voting are available here and here.