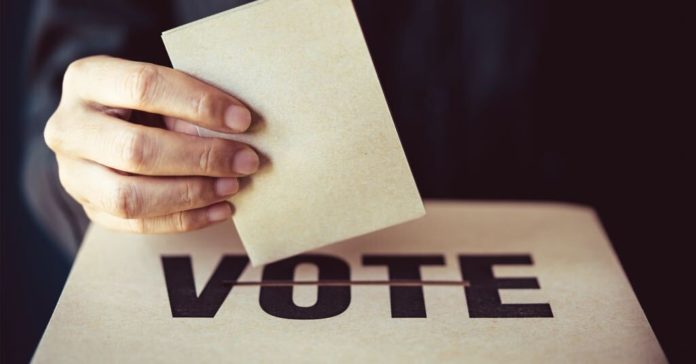 While the Texas Democratic Party awaits relief from the U.S. Supreme Court, an earlier ruling from the Texas Supreme Court halting the possibility of extending voting by mail to all eligible voters during the coronavirus pandemic, regardless of age, remains in effect.
However, there may be a loophole in the court's decision that would leave it to each voter's discretion on whether they qualify for a mail-in ballot.
Typically in Texas, in order to be guaranteed a ballot by mail, you must be 65 or older, disabled or away from your home county on Election Day and during early voting.
The section of the law regarding people with disabilities states that "a qualified voter is eligible for early voting by mail if the voter has a sickness or physical condition that prevents the voter from appearing at the polling place on Election Day without a likelihood of needing personal assistance or of injuring the voter's health." It is this requirement that leaves room for interpretation on whether voters 64 and younger can vote by mail in the upcoming election.
In its decision, the Texas Supreme Court found that a voter can take the possibility of being infected into consideration along with their "health" and "health history" to determine whether they qualify to vote by mail under the disability provision in the law.
Texas counties have taken different approaches to explaining the decision to voters.
Assistant County Attorney Douglas Ray has said Harris will be using the Supreme Court's decision to uphold its recommendation that voters request a ballot if they believe they are eligible, the Houston Chronicle reported.
"If it's checked disabled, we'll just send the ballot. We don't question that. We don't have the authority or ability to investigate that," Ray said.
The Texas Democratic Party on Tuesday petitioned the U.S. Supreme Court to weigh in on its lawsuit seeking to expand mail-in voting during the pandemic.
Early voting in congressional and statewide runoffs begins June 29. Election Day is July 14. The deadline to request a ballot by mail is July 2.
In the 2018 elections, fewer than 7 percent of Texans voted by mail.