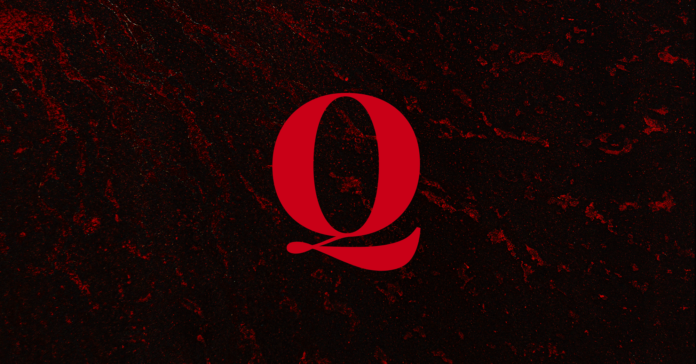 Facebook is banning QAnon supporters and any of the organization's group pages from all of its platforms.
QAnon is a pro-Trump conspiracy theory group that spreads false claims about high-profile Democrats and Hollywood celebrities being pedophiles and involved in child sex-trafficking. They have also tried to spread misinformation about COVID-19, Black Lives Matter and the Nov. 3 election.
Facebook's latest move, which began Tuesday, goes beyond previous actions taken in August and removes all signs of QAnon content from Facebook and Instagram.
"While we've removed QAnon content that celebrates and supports violence, we've seen other QAnon content tied to different forms of real world harm, including recent claims that the west coast wildfires were started by certain groups, which diverted attention of local officials from fighting the fires and protecting the public."
"Additionally, QAnon messaging changes very quickly, and we see networks of supporters build an audience with one message and then quickly pivot to another," Facebook added. "We aim to combat this more effectively with this update that strengthens and expands our enforcement against the conspiracy theory movement."
Over the past couple of months, Facebook has prohibited ads that praised or supported militarized social movements and QAnon, and the company has tried to crack down on violent extremist movements by restricting pages that promote violence, but now any page in support of QAnon will be banished.