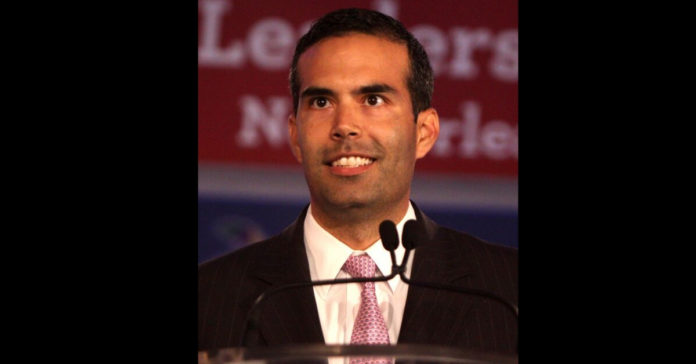 Another rumor popped up in the political blogosphere this week about Texas' favorite gossip magnet: George P. Bush.

Since Bush first announced he was running for office, way back in the prehistory of 2012, political wags have wondered if he'd try to put his boots up on the governor's desk.

Now, an anonymous source allegedly told Kevin Williamson from the National Review that Bush is running a stealth campaign for lieutenant governor.

Bush's advisor J. R. Hernandez said his boy would never cut in front of Greg Abbott or Dan Patrick to get to the head of the line. However, if either of them wants to step aside he'd be fine with taking their place.

Bush's name has also been floated as a replacement for Attorney General Ken Paxton. During the 2018 election, the embattled Paxton squeaked out a 50.6% to 49.7% win — whereas Bush held onto the General Land Office with an 11 point margin of victory.

All of this adds up to more speculation about G.P. Bush's future plans than almost any Texas politician since uncle W. lived in the governor's mansion.