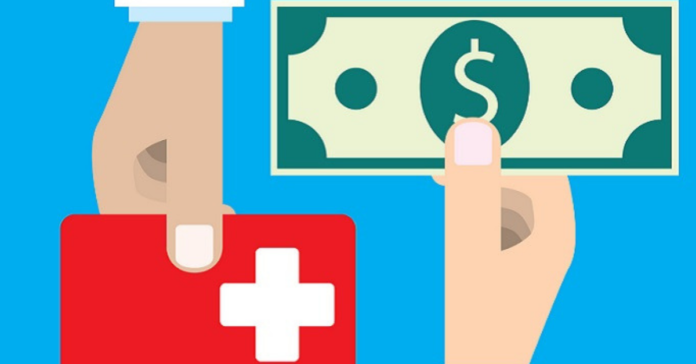 Texas healthcare providers are getting a bump in their Medicare/Medicaid reimbursement rates. The Texas Health and Human Services Commission will receive $11.6 billion over the next three years to help reimburse health care providers for indigent services.

The $3.87 billion per year the state will receive is an increase from the $3.1 billion Texas received last year. The additional funds started arriving on Oct. 1 and will go to hospitals, public ambulance providers, public dental providers, and some physician clinics.

The funding increase is the result of negotiations between HHSC and the Centers for Medicare and Medicaid Services on revisions to the center's reimbursement methodology.

The $3.87 billion per year represents the maximum uncompensated care funding available in the program for Texas. Although, the methodologies and dollar amounts are set by the center and could be modified in the future.