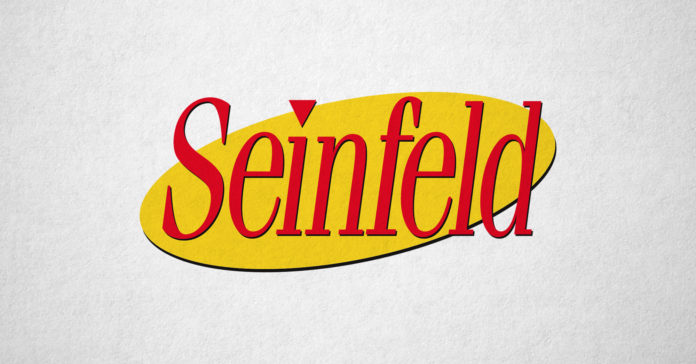 Exclaiming in all capital letters "SERENITY NOW!" Jason Alexander, fondly known as George Costanza on the popular NBC sitcom "Seinfeld" tweeted about turning Texas blue. Then he invited Seinfeld fans to donate any amount for a virtual fundraiser meant to raise money for Texas Democrats.
The event, scheduled for Friday is called "A Fundraiser About Something." Show cast members will tell behind-the-scenes stories about their favorite episodes.
Alexander's tweet references the many episodes of Seinfield that involved the cast saying  "SERENITY NOW!"  One episode that fans may remember is when George's father, played by Jerry Stiller, says those words with relief while waving his hands in the air and describing a relaxation cassette he received from a doctor. 
"Have you felt like screaming that again and again this Election Season?" Alexander asked in his tweet. "Well, come restore your sanity with my Seinfeld buddies in the fight to #TurnTexasBlue!"
The fundraiser is hosted by Seth Meyers and Julia Louis-Dreyfus, known as Elaine Benes on the hit show. Larry David, co-creator of Seinfeld, will also participate.
"Texas is a battleground state, period. We knew that we had to reunite for something special, and the movement on the ground for Texas Democrats up and down the ballot is the perfect opportunity to do just that, Alexander and Louis-Dreyfus said in a joint statement. "Texans are getting out to vote in droves and showing the world that Texas has never been a red state, it's been a nonvoting state. We couldn't be more thrilled to host a 'fundraiser about something' for a terrific organization like the Texas Democratic Party, who are building the movement necessary to turn Texas blue."
"Most people are chipping in $38 for Texas' 38 electoral votes!," according to the RSVP page.
The event will be streamed live at 7 p.m. central time Friday. You can learn more about the "Seinfeld "reunion event here.