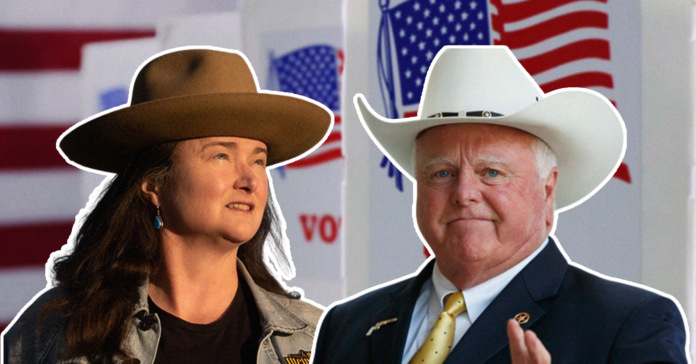 Sid Miller has been reelected as Commissioner of the Texas Department of Agriculture. Miller won with a vote margin of 56.4% , while Susan Hays, his Democratic opponent obtained 43.6%.

Sid Miller was first elected to the House of Representatives in 2000, and he has been Agriculture Commissioner since 2015. Miller describes himself as a farmer, a champion rodeo rider, a Christian, and a lifelong Texan. 
Since taking office as Agriculture Commissioner, Miller sought to reform Texas TDA. Within six months in office, he eliminated a two-and-a-half-year backlog in organic certifications. He reshaped field operations to maximize efficiency. This included increasing the number of consumer protection inspections by as much as 183 percent while slashing the miles traveled by TDA inspectors by more than half a million miles a year.
But Miller's run as Agriculture Commissioner hasn't been void of controversy. In August 2015, he posted a cartoon on his Facebook page that suggested the United States should launch a nuclear attack on the Middle East. In November 2016, a tweet appeared on Miller's official Twitter account calling Hillary Clinton a "cunt"; the tweet was condemned by both Democratic and Republican officials. In May 2019, Miller received backlash from Muslim groups after posts on Facebook and Twitter called for Austin Mayor Steve Adler to not attend a Ramadan event headlined by Rep. Ilhan Omar.
Sid Miller is also a key ally of Donald Trump in Texas.