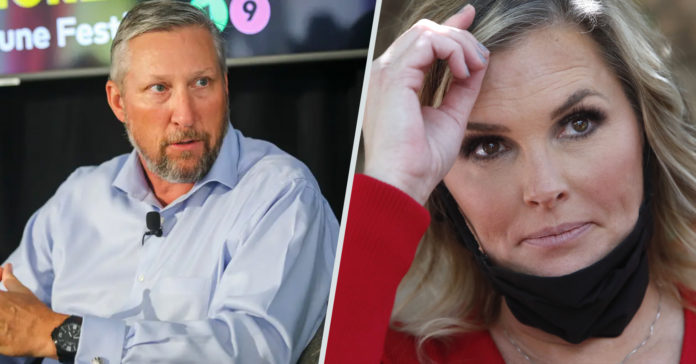 On Saturday, State Rep. Drew Springer beat challenger Shelley Luther to win the special election runoff for the north Texas State Senate seat formerly held by U.S. Representative Pat Fallon 56.4% to 43.5%.
Gov. Abbott who had endorsed Springer congratulated him on his "overwhelming victory" on Saturday.
Traditionally red, District 30 comprises mostly rural areas in North Texas and was the battleground for what was the "battle for the future of the Republican party."
Luther was a consistent critic of Abbott throughout the race drawing prompting Abbott's campaign to contribute over a quarter-million dollars of in-kind donations to support Springer's bid for the senate seat.