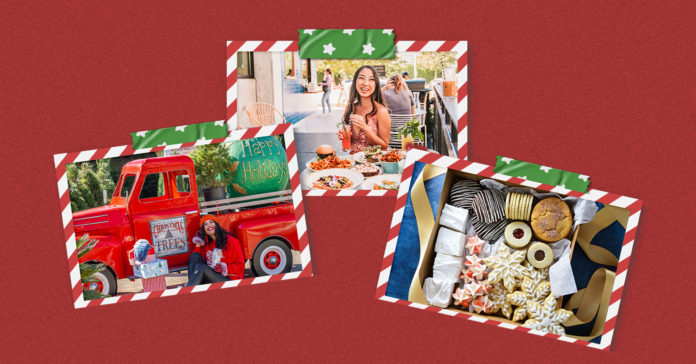 This year holiday gift giving may look a little different because of the pandemic so we asked some Texas influencers how they are showing they care and what type of gifts they are excited about giving to their friends and family.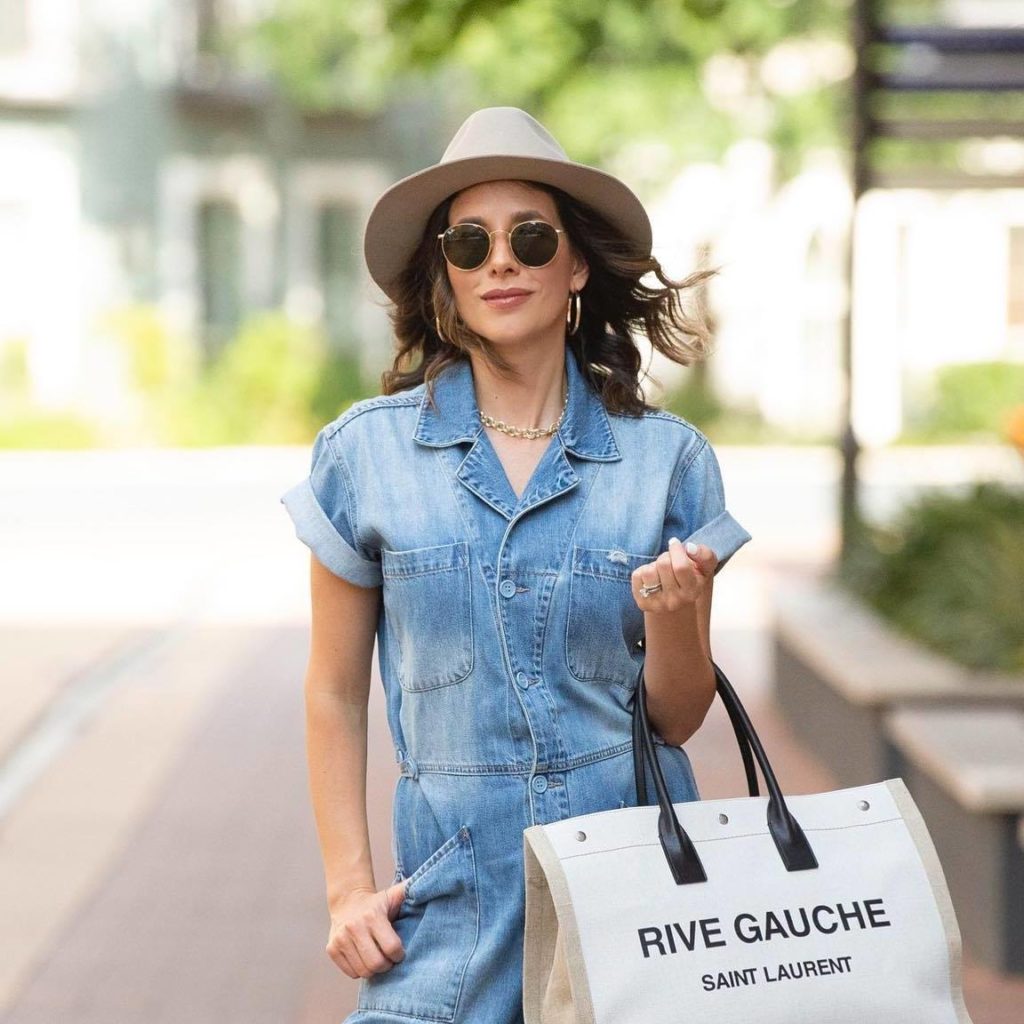 Delia Atenea
Motherhood and fashion
Instagram @mommalovesfashionblog
"Due to the current unusual circumstances I'll definitely be doing some more online shopping and sending some fun gifts to my close family and friends! For example Homesick has these amazing candles that are named after all your favorite cities and the scents remind you of a fusion of all your favorite things from that particular city! Sending an 'oversized hoodie' to your fashion loving friend would also be great!
"I also think that sending warm chocolate chip cookies from your local cookie delivery business or a fun candy box from Dylan's Candy Bar would be an amazing Christmas gesture! Of course gift cards from your loved one's favorite store will be a total win because they can buy anything they want (and we all love that)! I will say however, that with all the things that have happened this year, the best gift could be something as simple as a coffee date with your loved one, a call, or a zoom video conference to show them how much you love them and how thankful you are for them!"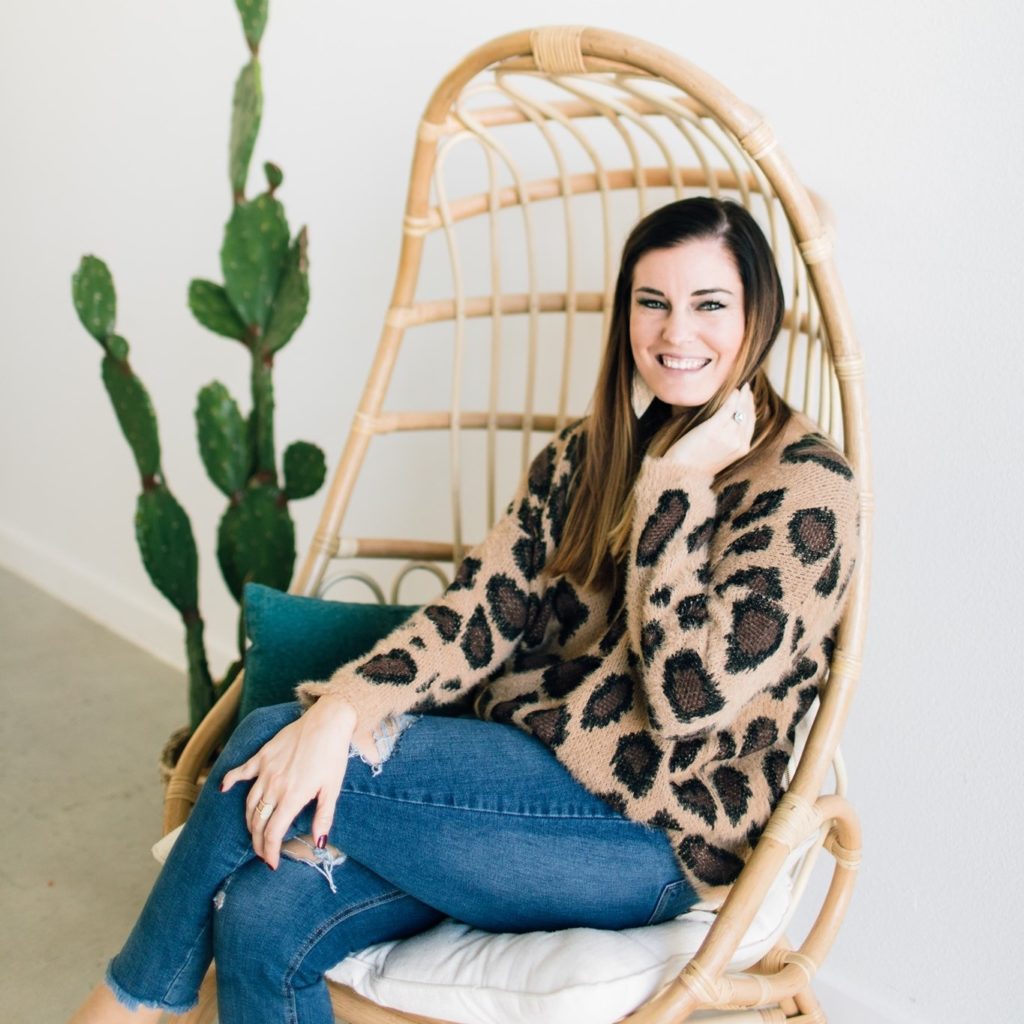 Sarah Viebrock
Lifestyle and motherhood
Instagram @deliveringmotherhood
"One good thing that has come from this pandemic is the reminder of the importance of family and friends. As far as gift giving this year, I am sticking to photo gifts such as electronic photo frames, magnets, or even blankets with photos of family on them. More than anything, I am just excited about spending time together this holiday season!"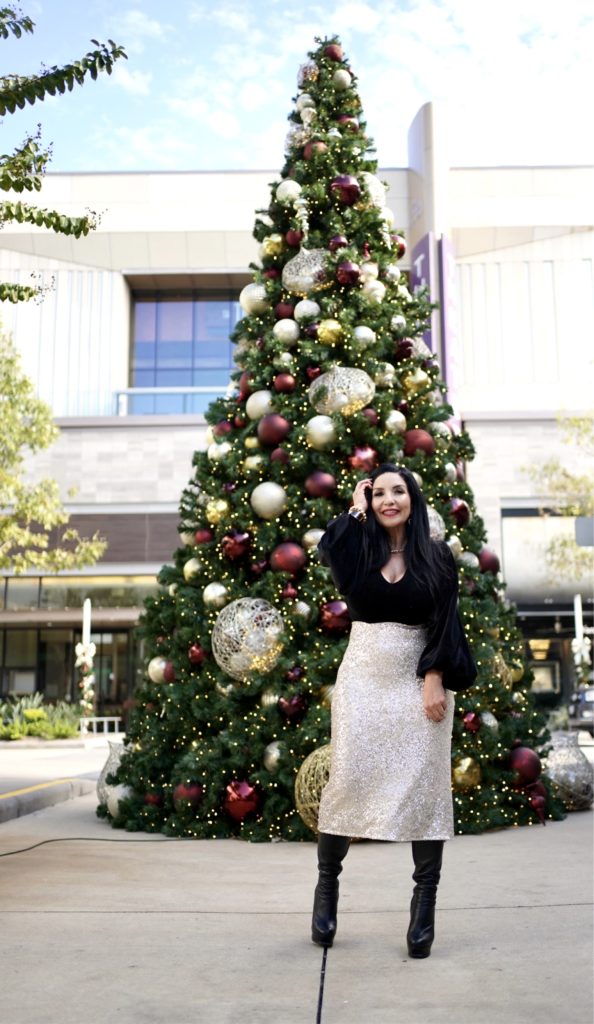 Johanna Placencio
Fashion, fitness, clean beauty, wellness
Instagram @joplacencio
"This year my gifts are very soulful selfcare gifts, 2020 has been a difficult year for many! I want something that will lift their spirits and remind them what's important and that is taking care of themselves. Some of the gifts I will be giving are reiki sessions, journals, gratitude journals and spa gifts.
"Definitely more gift cards and this year was the year for me to shop locally, I felt it was super important for me to shop and support local businesses and my community. They need our support more than ever.
"It is my hope and wish for everyone reading this that your holiday season is filled with countless blessings , good health, happiness and a lot of love."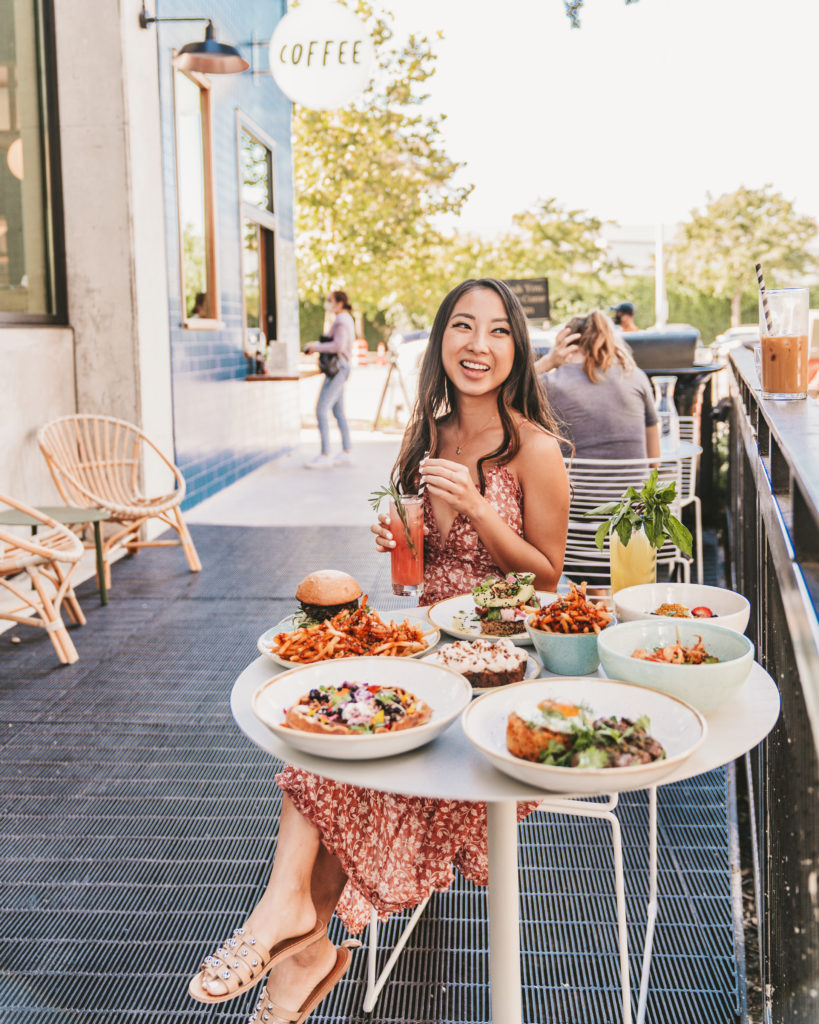 KOKO, Jane Ko
Food and Travel 
Instagram @atasteofkoko
"I am giving restaurant gift cards this year. Local restaurants have been hit the hardest this year from the economic impact of COVID-19. According to the Texas Restaurant Association, over 10,000 restaurants have closed this year. I will be giving friends and family different gift cards from local restaurants in Austin. Let's help support our older mom and pop restaurants in Austin like FoodHeads, Cisco's, Korea House, Hoover's Cooking and Top Notch Hamburgers."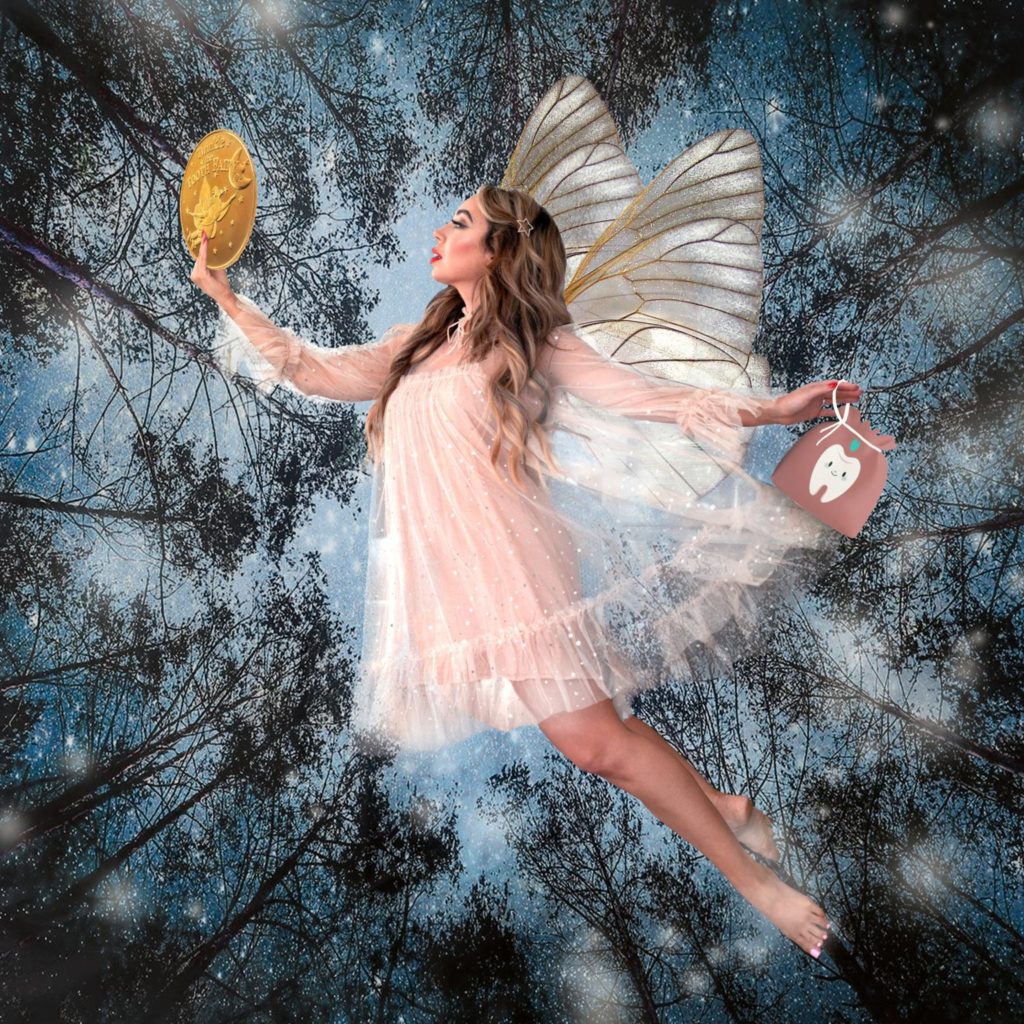 Tara Raquel Fuller
Fashion, beauty, travel, food and Family Nurse Practitioner.
Instagram @tararrized
"I think more than ever this year has shown us the importance of needs vs luxury as well as the vast differences of how this virus has affected people financially.
"So many people right now are hurting; they're hungry, they're cold, they're without the bare necessities. This year we have donated to our local food banks, shelters, and local families who aren't able to provide a Christmas to their children. The holiday season has a tendency to push the notion we NEED all this stuff when actually we NEED compassion and generosity—especially during these trying times.
"I'm already an online shopper and didn't venture to the malls/stores much even before the pandemic hit. My mother is a teacher, my father is a retired plumber and stroke survivor. My brother is a chef and my husband is a military and commercial pilot. All of their lives have been altered this year with job loss or increased job stress so my gifts to them definitely focus on mental health and wellbeing! More than anything, our gift is each other's health when so many have lost loved ones and family members. Health and maintaining it are immensely underrated and never quite appreciated until they're gone.
"I personally decompress with my skincare routine. I shared ONE gift guide and it was a variety of beauty products I use or have asked for. I've also written various posts on what my skincare routine is like and tools/products I use. Sometimes people are given skincare or beauty gifts that they have NO idea what to do with or where to start!"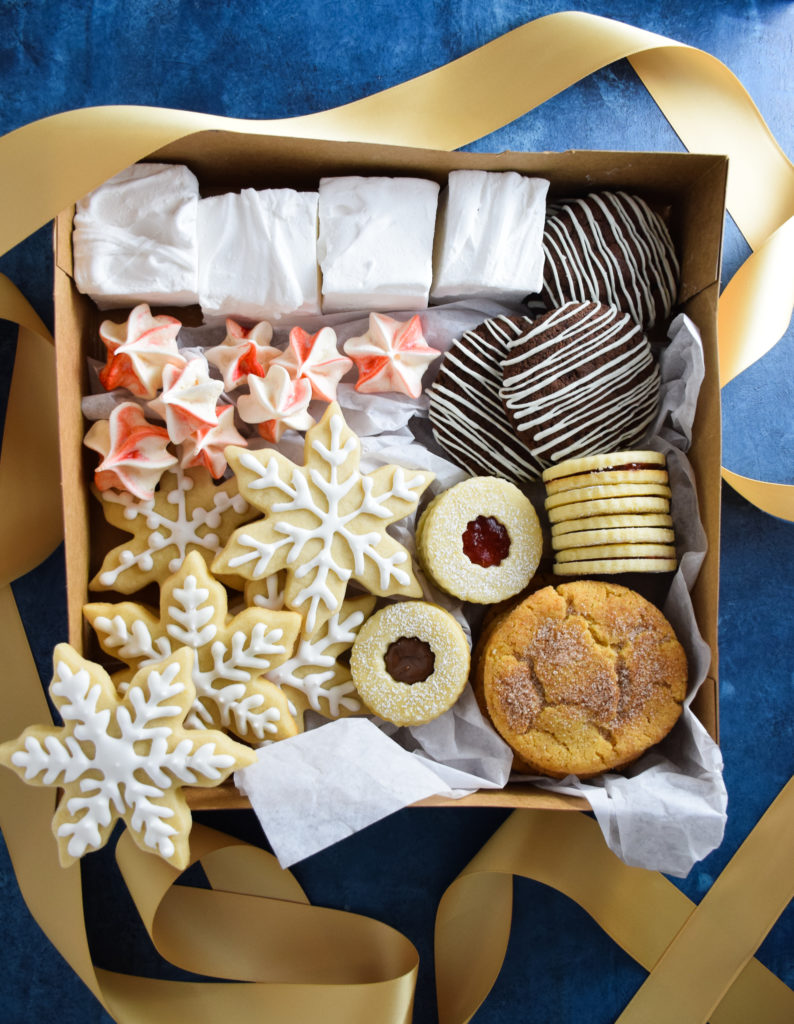 Natalie Paramore
Food, recipes, home renovation, travel, motherhood
Instagram @natalieparamore
"Everything is different this year, so instead of hosting our yearly holiday get together, we are sending holiday cards and cookie boxes. Everyone loves a sweet treat! We typically spend lots on party supplies, food and decor so we are shifting those expenses towards cookie baking and shipping so we can send a little taste of the party to everyone we would have otherwise invited."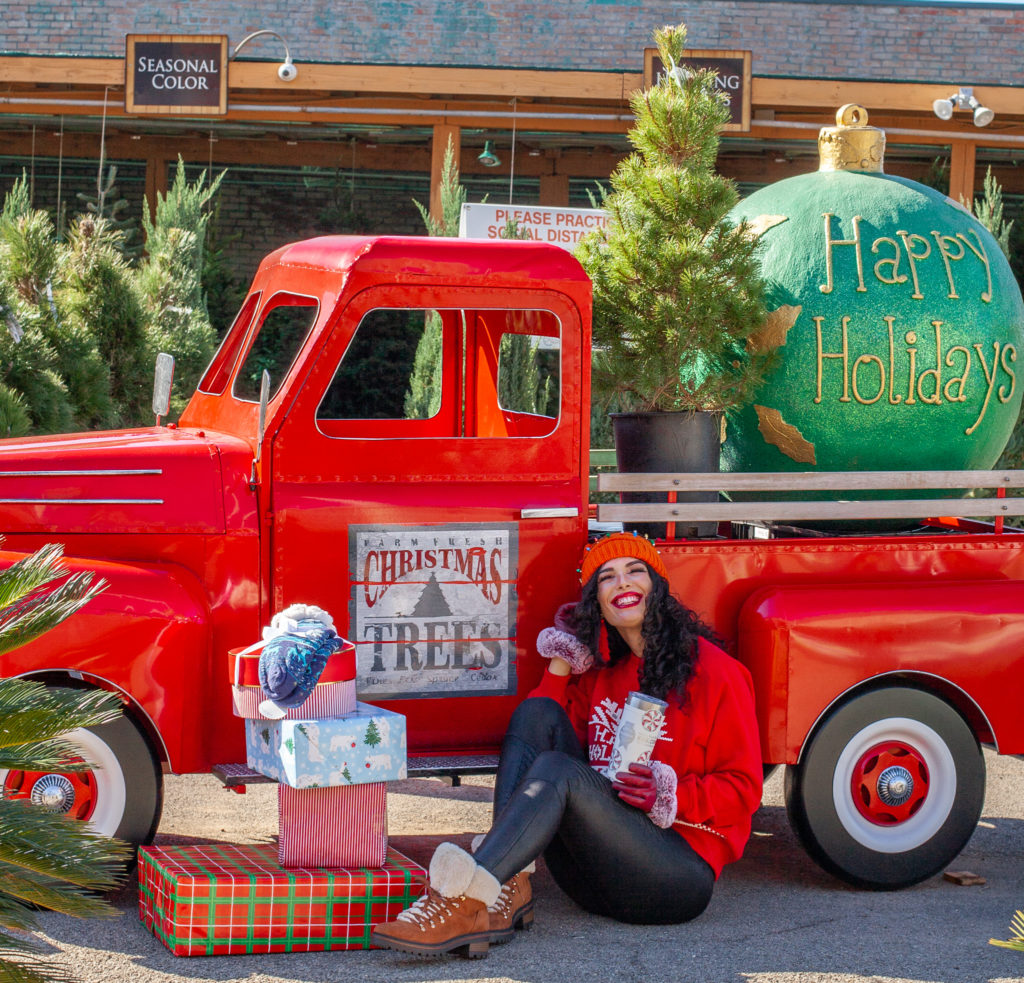 Jessica Serna
Travel and lifestyle
Instagram @mycurlyadventures_
"This year I've really been focusing on small businesses and more experiential gifts so my friends and family can have something fun to do from home. I'm really excited about some DIY kits around creating different items/cooking different foods as I think it brings a unique gift for having fun and making memories at home.
"I've been doing more online shopping this year. Since I won't be able to see family to give the gifts to physically, I am having gifts sent directly to them."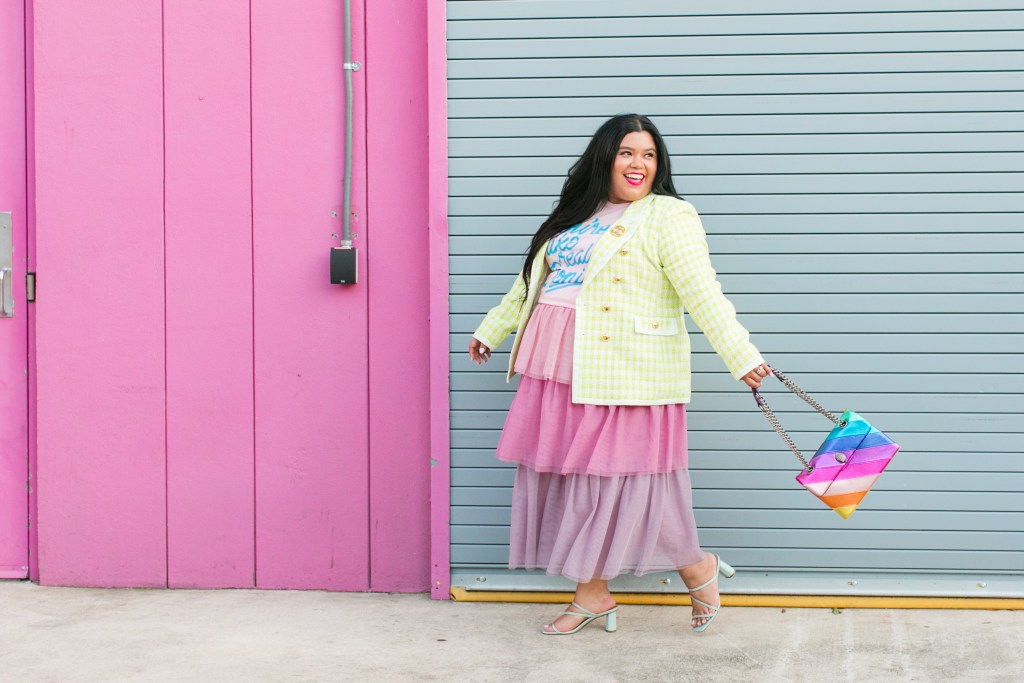 Candice Trevino
Fashion
Instagram @smilesandpearlss
"I hate to admit this, but before the pandemic, I would just give gift cards. I know, yikes! This year I've been given the gift of time due to the pandemic, so I'm trying to make my gifts as memorable and as personable as possible.
"For example, I purchased a personalized necklace for one of my best friends with her nickname on it from a Latino owned business, JMR Mexico. We don't live in the same city, and have to travel to see each other, and as you can imagine, this year that hasn't been an option. So I hope this gift will remind her of some of our best memories we've had in our friendship together.
"Overall, I'm definitely taking more time to curate my gifts this year. I miss my family, I miss my friends, and giving gifts that remind them of the memories I've had with them has really been therapeutic for me and has really been helping me cope with being away from my loved ones this holiday season."