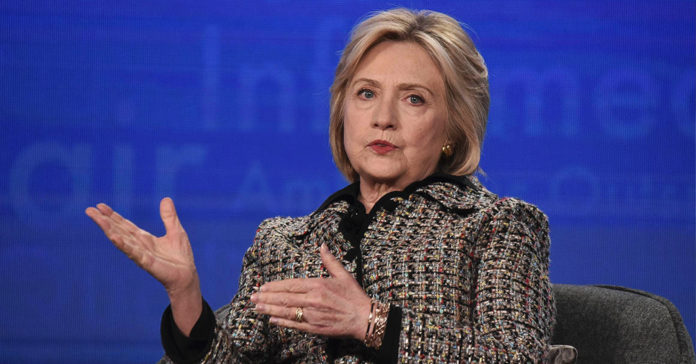 In another sign that they view Texas as a battleground state this year, the Texas Democratic Party has announced that 2016 Democratic presidential nominee Hillary Clinton will headline its annual Johnson-Jordan dinner next week. Joining Clinton will be former Democratic presidential contender Pete Buttigieg and Democratic U.S. senate nominee MJ Hegar.
"Texas is the biggest battleground state in the country. The race for Texas is neck-and-neck, and the energy is on Texas Democrats' side," stated party chair Gilberto Hinojosa. "In 2020, we are going to finish the job that trailblazers like Hillary Clinton started. Our movement is growing from the ground up, block by block, and neighborhood by neighborhood. We are changing this state and country so everyone has a fair shot to get ahead."
"Texas is truly a battleground state: Without Texas, Donald Trump cannot win. I'm thrilled to support Texas Democrats heading into November and beyond," stated Clinton.
Clinton's finish in the 2016 election was the closest presidential race in Texas in decades.
The Johnson-Jordan dinner is a party fundraiser. It is named in honor of President Lyndon Johnson and Congresswoman Barbara Jordan. This year, the event will be virtual due to the pandemic.