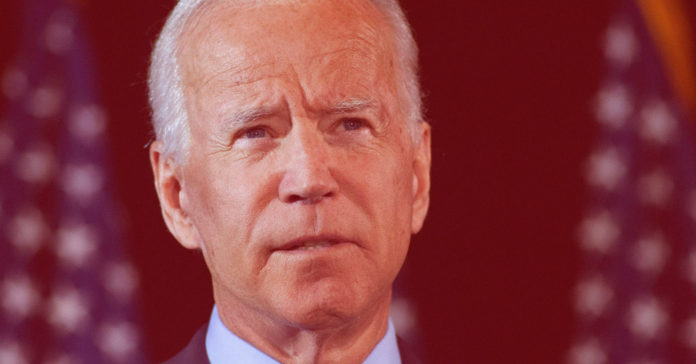 It's Monday again. Have Texas Republicans accepted that President Donald Trump lost the Nov. 3 election? No.
As of today, former President George W. Bush remains the only Texas Republican of any prominence to acknowledge that President-elect Joe Biden beat Trump. Texas U.S. Senators John Cornyn (R-Austin) and Ted Cruz (R-Houston), Gov. Greg Abbott, Lt. Gov. Dan Patrick and the head of the Republican Party of Texas have yet to offer any comments indicating they believe it is time to move on.
Abbott has helped push the false narrative about election fraud by saying we need to make sure all of the "legal votes" get counted.
Patrick announced rewards of up to a million dollars for information leading to a conviction for voter fraud. So far, aside from some mocking of Patrick from his Democratic counterpart in Pennsylvania, there hasn't been a peep about anyone coming forward to take Patrick up on the offer.
And then there is Texas GOP party chair Allen West, who was out organizing protests over the weekend. The so-called Stop the Steel rallies are part of a movement that falsely asserts that the presidential election was manipulated against Trump.
On Monday morning, Trump was still claiming the election was rigged.
"The Radical Left Democrats, working with their partner, the Fake News Media, are trying to STEAL this Election," he wrote in a tweet that was flagged by Twitter as a claim that is disputed.
"I won the election," he tweeted.
Trump has lost at every turn in the courts. He has not been able to offer one piece of evidence to prove his claims. So why are Texas Republicans not calling him on it? Deep down they know he lost, but they see some political benefit in letting him continue unchecked.
"Texas is a test tube for voter suppression schemes for the nation," Democratic strategist Matt Angle told the Dallas Morning News. "Donald Trump is a practitioner of voter suppression. (Gov.) Greg Abbott is an originator."
Beyond furthering the voter fraud narrative, Republicans are also afraid of Trump, who is not likely to go away quietly. Bill and Hillary Clinton, Barack Obama, Al Gore and other Democrats didn't fade into the woodwork, and Trump won't either. For better or worse, he has changed the GOP, and he will continue to be a force within it even if he is not in the White House.
 "He'll be the head of the party, no matter what happens," said one Trump aide, who spoke to USA Today on the condition of anonymity. 
There are also rumors that he could launch a conservative TV network or a political action committee, both of which could be used against fellow Republicans who he doesn't like.
The danger in all of this is that by refusing to concede, Trump and those who are not acting more forcefully to discredit his actions —  like Texas' GOP leadership — are leaving the U.S. in a post-election purgatory of sorts. The transition to a new presidency can't proceed properly, which causes national security concerns as well as worries about whether there will be some sort of impact on the distribution of a coronavirus vaccine.