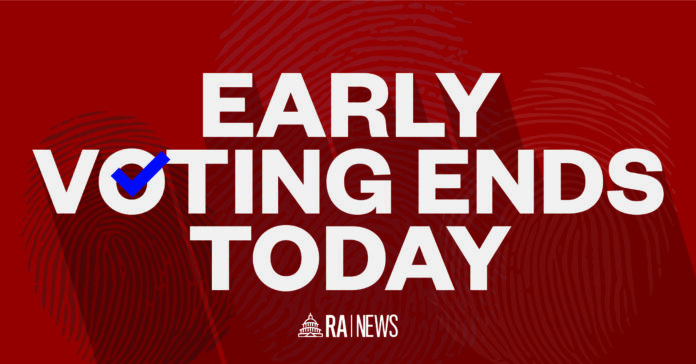 Early voting runs from October 24 to November 4. That means today is the last day you have to participate in early voting.

The deadline to register to vote was October 11, if you didn't register before that day you will not be able to vote in this election. But, if you did register, you can confirm your information through the Texas Secretary of State's website.
If you did register and you already checked that your information is correct, you can vote early, but it must be done in person unless you qualify to vote by mail.

To vote early you just have to go to a polling location in the county you are registered to vote. You will need to check your county website to know the polling stations. For example, to know your nearest polling stations in Travis County need to check this website. Early voting polling stations will be open from 7:00 am to 7:00 pm.