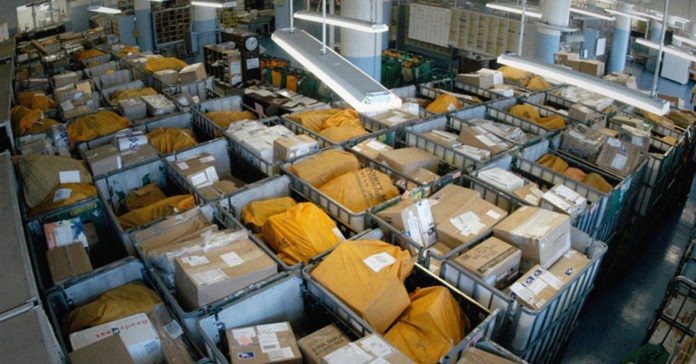 The U.S. Postal Service is requesting deadlines for mail-in ballots, and without it fears that ballots will not make it in time to be counted for the general election on Nov. 3.
Thomas J. Marshall, basic counsel and executive vice president of the U.S. Postal Service, wrote a letter to Texas Secretary of State Ruth Hughs on July 30 pleading for deadlines for requesting and casting ballots by mail. Marshall's letter is a follow-up to a May 29 letter stating that certain deadlines for requesting and casting mail-in ballots are incongruous with the Postal Service's delivery standards.
"This mismatch creates risk that ballots requested near the deadline under state law will not be returned by mail in time to be counted under your laws as we understand them," wrote Marshall referring to Texas election laws.
Marshall wrote that voters must use First-Class Mail to mail their ballots and ballot requests. The Postal Service recommends providing the following time frame when using the mail to transmit ballots to domestic voters.
Ballot requests: provide enough time so that it is received by election officials at least 15 days before Election Day, at minimum.
Mailing blank ballots to voters: Election officials should consider that the ballot needs to be in the hands of the voter so that he or she has adequate time to complete it and put it back in the mail. The Postal Service recommends using First-Class mail and allowing one week for delivery, the letter states.
Mailing completed ballots to election officials: To allow enough time for ballots to be returned to election officials, domestic voters should send ballots at least one week before the state's due date.
The Postal Service makes clear in the letter it is not requesting changes to Texas election laws. The request is for deadlines for voters to meet.