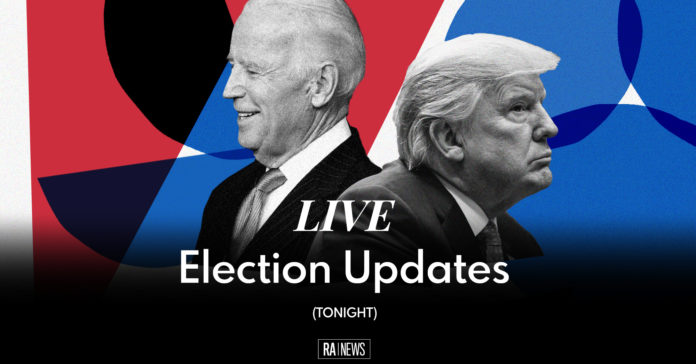 The polls have closed across Texas, except in El Paso, which is in a later time zone and still has one more hour of voting to go. Texas allows counting of mail in ballots and votes cast during early balloting before the polls close, so those early numbers should start coming in soon.
Turnout across Texas was brisk today, with a steady stream of voters but no long waits, signaling that most voters took advantage of the longer early voting period Gov. Greg Abbott put in place in hopes of spreading voting out during the pandemic.
Nearly 10 million Texans cast ballots in person or by mail during the three weeks of early voting, surpassing the number of ballots cast in the 2016 election.
In Harris County, more than 200,000 people turned out to cast their ballots today. That puts total turnout in the state's largest county at just under 70%. Turnout was also high in the Dallas suburbs of Denton and Collin counties, which had been targeted by Democrats hoping to flip the Texas House. Austin and San Antonio set new turnout records, too.
In west Texas, El Pasoans have not let a surge in COVID-19 keep them from having their voices heard. Like the state's other major metropolitan areas, the border community had more voters than ever before show up.
Many of this year's voters cast ballots for the first time, an outcome of increased voter registration efforts by both parties and an influx of new residents. There were also more young people voting and a higher turnout in the Latinx community.
Keep checking back throughout the evening for updates. You can also follow RA News on Twitter, Facebook and Instagram.