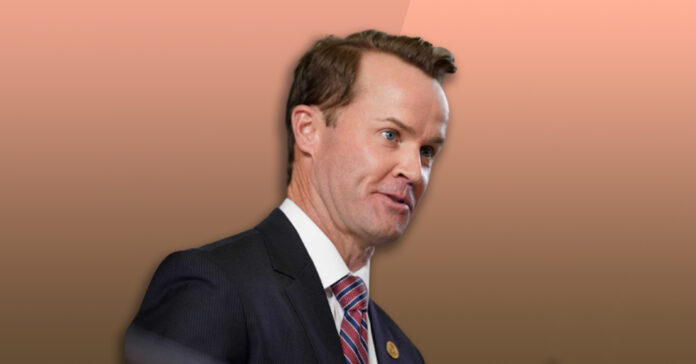 Primary election night was a big win for House Speaker Dade Phelan. Almost all of his preferred candidates seized enough votes to avoid runoffs and head directly to the November general election.

The primaries were the first to happen since Phelan took over as speaker, and his campaign spent hundreds of thousands of dollars assisting Republican members who had primary opposition, as reported by The Texas Tribune.

Defend Texas Liberty, a reincarnated Empower Texans committee has also poured its money straight into the pockets of the competition. Backing Republican candidates that run to the right of incumbent Texas House members.

In the primaries, at least 15 of 19 House Republicans backed by Phelan and opposed by Defend Texas Liberty won their races outright.

However, not everyone was safe, DTL targets Representative Kyle Kacal and Representative Glenn Rogers are headed towards runoffs.