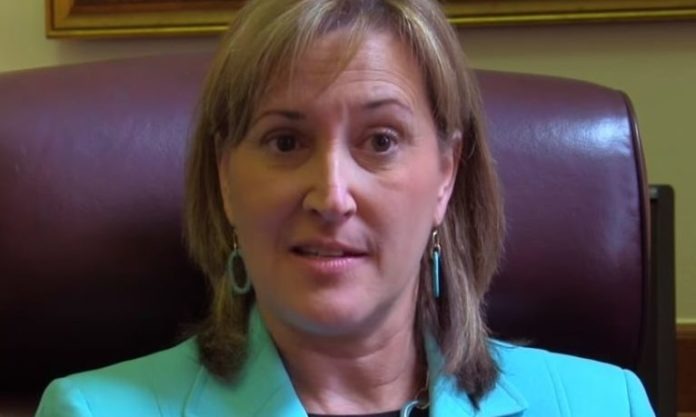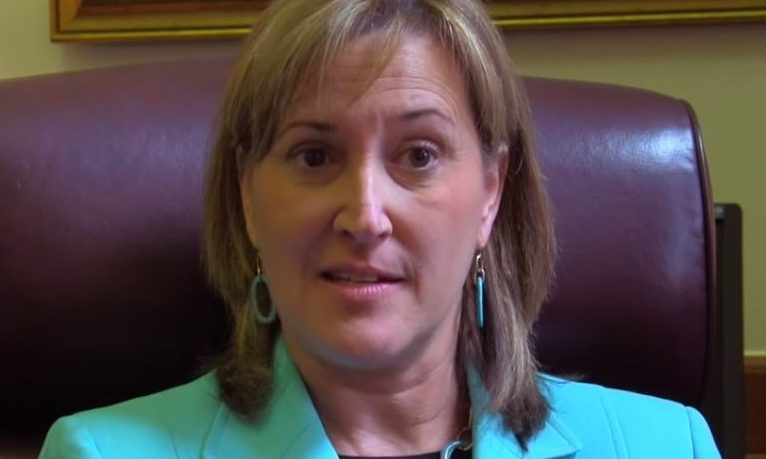 Whether it's Washington or Austin, legislators have been failing women.  When most people hear about how a politician is bad for women, they immediately think it means the politician is anti-choice.  It's a distraction from how there are many politicians in both parties (and of both genders) whose votes hurt women time and again.  In most instances, these votes have nothing to do with reproductive health, and usually have something to do with some particular special interest group wanting a favor.
State Senator Konni Burton (R-Colleyville) has accepted more than two million dollars from PACs and political committee over the past four years, and while in the legislature, has repeatedly voted in favor of her special interest donors at the expense of Texas women.  Specifically, while getting thousands of dollars from insurance PACs and coalitions, Burton voted against potentially life-saving cancer screenings for Texas women.
According to the Texas Medical Association, Texas is the "uninsured capital of the United States," with more than 4.3 million Texans lacking health coverage, including 623,000 children. Moreover, according to the Texas Department of State Health Services, more than 120,000 new cases of cancer are diagnosed in the state, and more than 44,000 Texans will die from cancer each year.  Yet in spite of these data, Burton has repeatedly voted against cancer prevention measures, which could save lives and prevent costly, painful treatment for thousands of Texans.
Burton opposed HB 2813 in the 84th Session of the Legislature, which required insurance companies operating in Texas to cover screenings for ovarian cancer, one of the deadliest cancers a woman can develop.  The bill received wide bipartisan support, and was signed into law by Governor Abbott in 2015. Burton was one of nine Senators to vote against HB 2813.  
Two years later, Burton again voted with insurance companies when she opposed HB 1036 in the 85th Session of the Legislature, which required coverage for a new procedure for detecting breast cancer.  This bill also received wide bipartisan support and was signed into law by Governor Abbott in 2017.  Burton was one of six senators to vote against HB 1036, and one of only three to vote against both laws (the others being Senators Bob Hall and Don Huffines).
There's no good reason to oppose these bills – after all, who would vote against detecting cancer and saving lives?  Apparently, Konni Burton; and others who care more for getting credit from their special interest friends in the insurance industry than in protecting women's health and lives.
Taxpayers and consumers need to demand policymakers stop taking special interest cash, and stop sticking it to everyday Texans.  We need to Reform Austin.