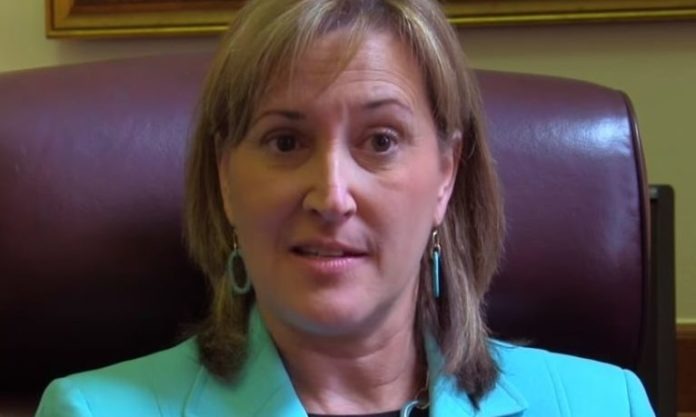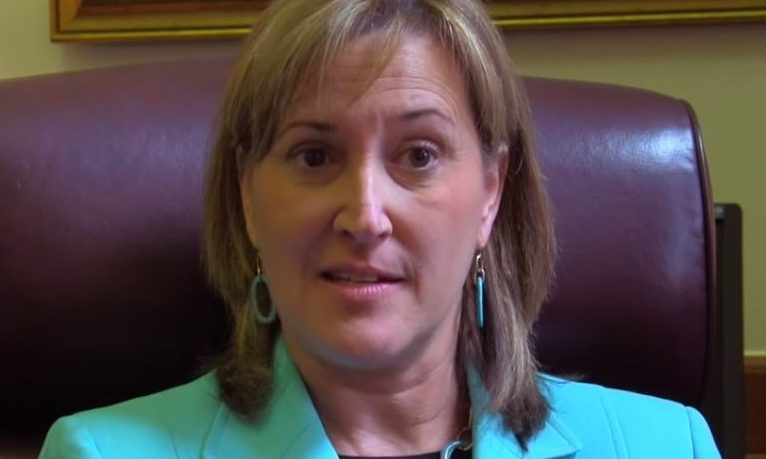 A recent Texas poll found that three quarters of Texans believe the benefits of vaccinating children outweigh perceived risks. With school back in session, parents are right to be concerned about health and safety in the children's schools. Unfortunately, State Senator Konni Burton (R-Colleyville) does not seem to share her constituents' concerns.
Burton has earned her title of Champion from Texans for Vaccine Choice. Last session she filed legislation that would have increased parents' ability to opt out of immunizations, and voted against immunization mandates for children in foster care. In return, Burton has received campaign contributions from the anti-vaccination lobby group since her election in 2014.
Parents were reminded of the risk of infectious disease at school just last week. As students returned to Plano West High School for their first week of school, they were met with a confirmed case of the measles, causing the school district to ask anti-vaccinated children to stay home for their first two weeks.
The measles virus is easily preventable with immunization. But Senator Konni Burton would rather curry favor with an extremist group and put Texas students at risk.