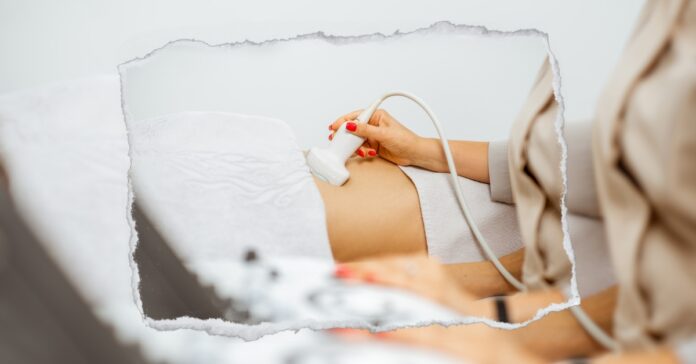 Texas is filled with "maternity care deserts" according to a new report from the March of Dimes Perinatal Data Center. The center defines maternity care deserts as counties in the U.S. without a hospital that offers birthing centers or is without any gynecologist, who can provide maternal care. The report states that nearly 47% of the counties in the state lack maternity care services.
The report lists some of the reasons maternal care is declining in the U.S. such as the distance to access adequate maternal care, the availability of family planning services and the increase in chronic health conditions among women.
Rural counties lack access to care during pregnancy and during birth. About 3.5 percent of babies are born to women in rural counties while only 1.6 percent of maternity providers practice in these areas, according to the report.
Women in these areas also have to travel almost 30.6 miles to receive maternal care, which is 5.4 times further than the women who live in parts of Texas that have maternity care in Texas.
Approximately 15,287 babies in Texas are born in maternity care deserts.
According to the report, women in Texas travel at least 8.2 miles to the nearest birthing hospital. However, 4.6% of women in Texas have no hospital that is equipped with a birthing center within 30 minutes.
The distance can also lead to a greater risk the birth could lead to a stillbirth or NICU admission.
The availability of family planning services also factors into the decline in maternal care. Title X clinics and federally funded healthcare sites offer reproductive healthcare services to women such as contraceptives, wellness exams and breast and cervical cancer screenings.
However, since Roe v Wade was overturned last year, access to basic reproductive healthcare services is harder to obtain in states with abortion bans.
For every 100,000 women in Texas, there are 2.8 Title X clinics in Texas in comparison to 5.3 clinics for every 100,000 women in the U.S.
Women in maternal care deserts have to travel almost 3.2 times further to reach the nearest Title X clinic.
The report also states that chronic health conditions have been increasing among pregnant women in the U.S.
Someone with one or more chronic conditions is more likely to have a preterm birth compared to those without any chronic health conditions.
Approximately 20 percent of women with two or more chronic health conditions will have a preterm birth, however, only 9.6 percent are likely to have a preterm birth with no chronic health conditions.
The disparities people of color face during maternal care play a huge part in the decline in care as they have lower rates of adequate prenatal care.
Approximately 28.8 percent of Black women received inadequate maternal care in high vulnerability areas. In Texas, women of color make up 20.4 percent receiving inadequate maternal care, compared to 14.8 percent in the U.S.