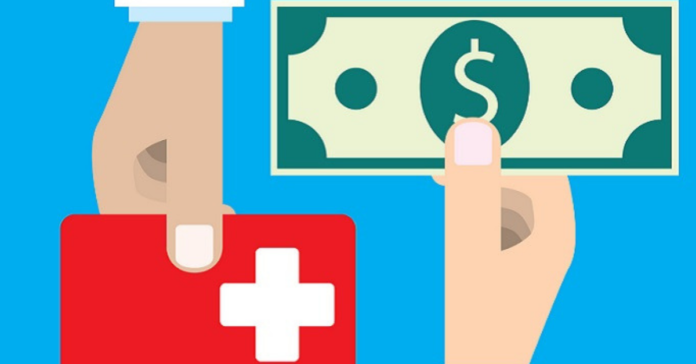 Surprise medical bills and steep price hikes on pharmaceutical drugs could be a thing of the past as the 86th session of the Texas Legislature draws to a close this week.

Even though Texas lawmakers failed to address the state's health insurance crisis, two bills that will make healthcare costs more transparent for average Texans with health insurance recently cleared critical votes in the Texas Legislature.

One piece of legislation removes patients from disputes over bills between a health insurance companies and health providers. Senate Bill 1264, which passed the Texas House on a 146-0 vote, would prohibit health providers from sending patients with health insurance a bill for going to an out of network hospital or free-standing clinic during an emergency, or if that patient goes to an in-network hospital and sees doctors or other medical providers not in their insurance company's network.

The proposed law would allow health providers and insurers to enter into arbitration with one another to negotiate a payment and creates state regulatory authority over that arbitration process, according to a KUT report.

The other measure would require pharmaceutical companies to publicly disclose every time the cost of a drug increases 10% in a single year, passed a Senate vote, according to a Houston Chronicle report.

House Bill 2536, would make drug manufacturers, pharmacy benefit managers and health plans to provide certain drug-cost information on a public state website.

With four days left in the session, both bills could still be altered and even die in conference on their path to Texas Governor Gregg Abbott's desk.