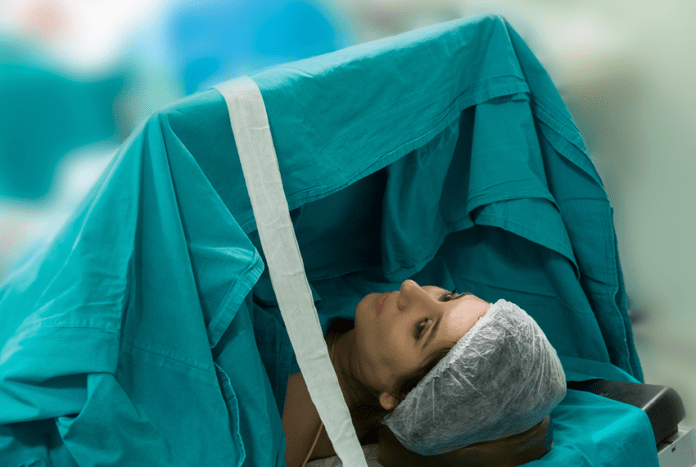 A report released Monday by the Texas Department of State Health Services (DSHS) said that drug overdoses, most of them related to opioids, caused the deaths of more new mothers than any other cause between 2012 and 2015, according to an Associated Press story in the Houston Chronicle.

The information comes from a peer-reviewed article Identifying Maternal Deaths in Texas Using an Enhanced Method, 2012, which appeared in the May 2018 issue of Obstetrics & Gynecology. The article, produced by DSHS researchers, also found that fewer women died in that time period from maternity related causes than had been reported. "An enhanced method to identify maternal deaths resulted in a significantly lower 2012 maternal mortality ratio for Texas than those obtained using obstetric cause-of-death codes," according to the official summary of the research. The DSHS website summarized the study, "the peer-reviewed research…determined there were 56 maternal deaths [in 2012] among Texas residents compared with 147 reported in national statistics."

"The task force logged 382 maternal deaths from 2012 to 2015, finding that 38 percent were pregnancy related and 56 percent were associated with pregnancy," according to AP. Of those deaths, 64 were from overdoses; 58 percent of those overdoses were due to opioids. Cardiac arrest and sepsis were the second and third leading causes of maternal death.