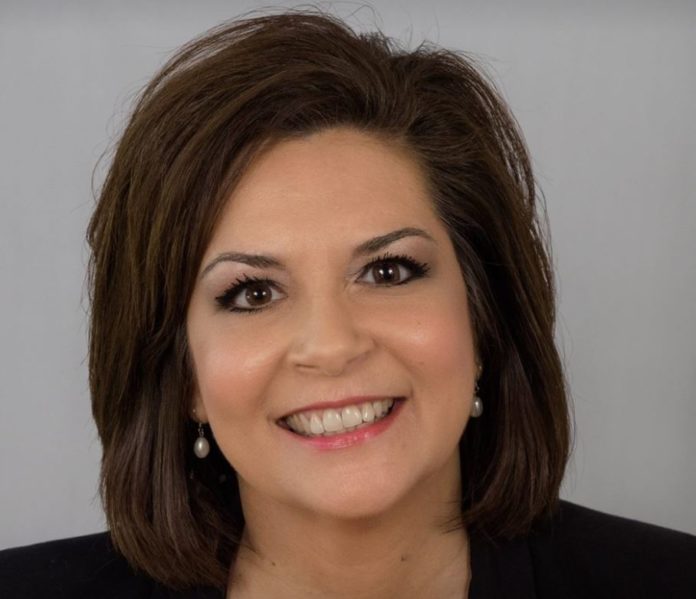 It isn't safe to give birth in Texas.
The Lone Star State ranks among the worst states for maternal mortality and low overall for women's health.
The Texas Legislature has actively dismantled women's' access to health care, cutting family planning funding from $111 million to 37.9 million in 2011. The results were devastating, leading to 82 clinics closing or discontinuing family planning services. The remaining clinics report serving only 54 percent of the clients they served in the previous period.
Larry Gonzales – the former State Representative from Round Rock who recently resigned from the Texas House – did little to protect women during his tenure. He voted for the 2011 budget cuts that have so disastrously affected women access to healthcare, so why should we expect any different from the political newcomer Gonzales endorsed and is campaigning to succeed him? Cynthia Flores will continue the cycle of neglect. She has already sided with special interest money, accepting nearly $180,000 just from the insurance industry and their PAC's.
Texas women need legislators to invest in maternal health, and expand state health services, not protect insurance companies and private healthcare interests. We need our legislature to step up. We need to Reform Austin.