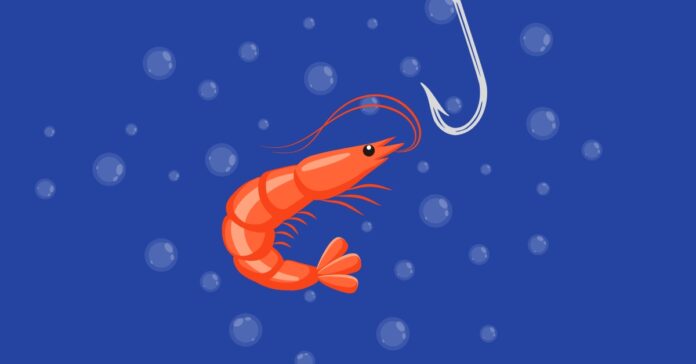 Ebi Ebi Shrimp Fishing is an indoor pool and restaurant located in Houston where they offer you the complete experience of letting you catch shrimp and cook them by yourself or by the owner of the restaurant.
This business was started by Alex Tseo, a Taiwanese-American who got the idea of fishing from his trips to Taiwan as a kid. After 14 years in the oil and gas industry, he decided to start a new business. That's how this indoor fishing pool was born in 2016.
"This was just a trial to see how the market would take it," Tseo said to the Houston Chronicle. "It's definitely a fun activity, and I did it as a kid when I was younger."
The fishing venue provides customers with a miniature fishing rod and bait. They also offer a guided experience for those who aren't used to fishing. If customers catch a shrimp, they can ask Tseo to grill it or do it themselves.
Although the main attraction is the shrimp, it's a seasonal catch, best harvested between June and November. However, Tseo also puts crabs and lobsters in the pond during the other months.