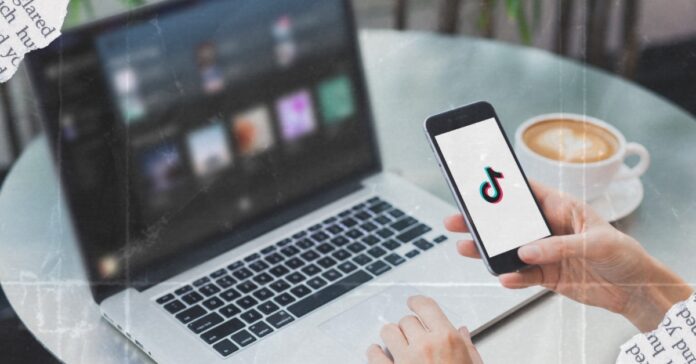 Spotify is following in the footsteps of every other social media company and embracing "TikTokification".
Instagram and Facebook have reels, YouTube has shorts, Snapchat has Spotlight. Every social media these days is pivoting to incorporate short videos in a TikTok style, and now it's Spotify's time. They just announced that their new home feed will show videos, snippets of songs, podcasts and audiobooks.
This new feature started last March 8th and will be rolled out to more users in the coming weeks and months. This home page will show previews of content such as music or podcasts, as well as creator videos that will take up the entire screen. Spotify's playlists will also have previews.
The idea is that users will be able to scroll through their feed and see previews of music or podcasts they might want to listen to and save them for later. This will also incorporate one of Spotify's latest announcements, the AI DJ, an AI that will recommend new songs to the user.
Will this new feature of Spotify be successful? Or will people just get tired of more TikTok-like content in every app?