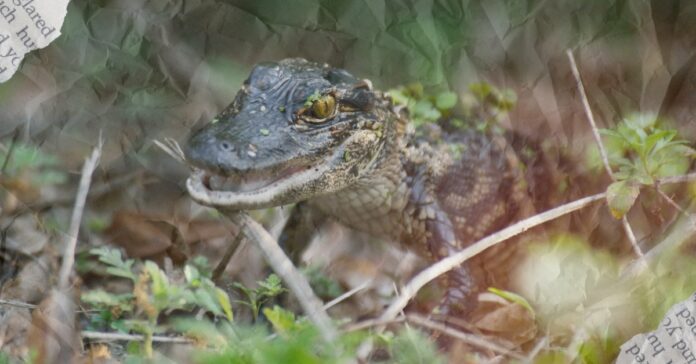 A woman in Texas kept an alligator as a pet for 20 years. She got it from the zoo when it was small and kept it in her backyard, calling it Tewa.
Apparently, the woman used to volunteer at the same zoo where she got the alligator. She took it with her at least 20 years ago when it was an egg or hatchling.
Texas Game Warden Joann Garza-Mayberry was the first person to see the strange pet last month. "I observed the alligator when I visited the house unannounced during an unrelated law enforcement hunting investigation," she told NPR. She also said the alligator was compliant because the woman had raised it since it was a hatchling.
Texas law prohibits anyone without an alligator farmer's permit from possessing live alligators, so the woman now faces two tickets for illegal possession of the gator. Now the alligator has been taken by the agency.
Despite everything, Texas game wardens said the alligator was well cared for. Alligators are naturally afraid of people. On its website, the wildlife agency writes: "Alligators overcome their natural shyness and become accustomed or attracted to humans when fed."
The wildlife agency also stresses that alligators are not pets and should be treated carefully.