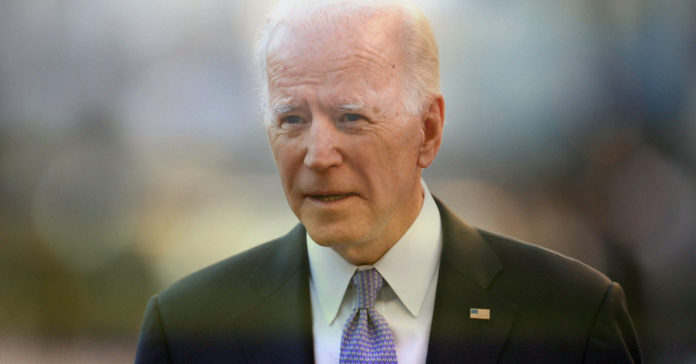 The attorney for George Floyd's family has announced that presumptive Democratic Presidential nominee Joe Biden will be attending Floyd's funeral in Houston next Tuesday.
The Biden campaign has not confirmed the candidate's attendance, but attorney Brian Crump said in a media interview that it is his understanding Biden will be there.
Floyd, a Houstonian, died last week after a Minneapolis police officer who was arresting him on suspicion of using a counterfeit bill kneeled on his neck for almost nine minutes. The death, which has been ruled a homicide by two different autopsies, has sparked outrage and protests around the country and overseas.
Officer Derek Chauvin has been charged with third-degree murder and manslaughter.Three other officers who helped hold Floyd have not been charged. All four have been fired.
Biden has called the protests a wake up call for the nation.
"They speak to a nation where too often just the color of your skin puts your life at risk," he said in Philadelphia Tuesday. "They speak to a nation where more than 100,000 people have lost their lives to a virus and 40 million Americans have filed for unemployment."
Biden has also been critical of President Donald Trump's response.
"The president is more interested in power than in principle," Biden said. "This president is part of the problem."
A public viewing is planned in Houston on Monday from noon to 6 p.m. at the Fountain of Praise. The funeral and burial will be at 11 a.m. June 9 at the same location.
Memorials are also planned in Minneapolis and North Carolina tomorrow and Saturday, respectively.