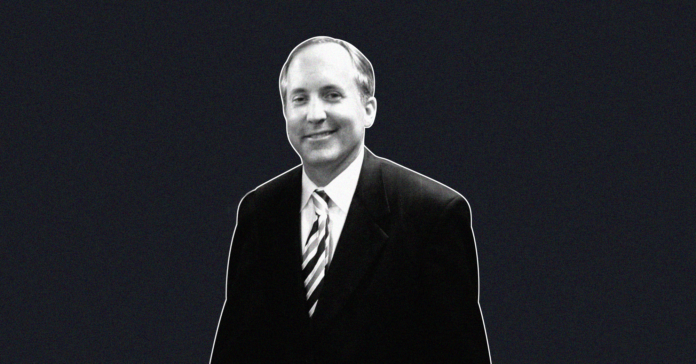 A recent win for Texas Attorney General Ken Paxton in his criminal case has been set aside for now by the First Court of Appeals in Houston.
In late June, the presiding judge in the case granted Paxton's attorney's request to move the trial from Houston/Harris County back to Collin County, where Paxton makes his home. Prosecuting attorneys appealed that decision, and now the appellate court has delayed the move while it considers the merits of moving the case.
Paxton was indicted on securities fraud charges five years ago. His trial has been delayed numerous times due to legal wrangling by the attorneys on both sides.