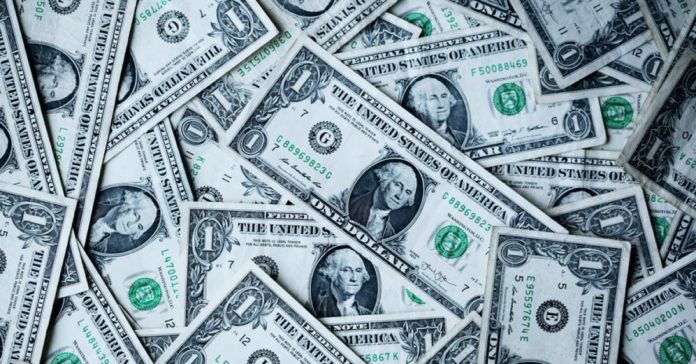 It's no secret that baseball is good for business. The Astros returning home to Houston for game six of the World Series is expected to boost Houston's bottom line by $6-$9 million.

The 'Stros come back to the Bayou City with a 3-2 lead over the Washington Nationals.

After fighting their way back from a 0-2 slump, the Astros homecoming is good news for both baseball fans and Houston businesses.

The more games played in Houston, the bigger the economic boost for the city.
Greater Houston partnership economist, Patrick Jankowski, projects each game will contribute between $6 million and $9 million to the city's economy. If the series goes to the full seven games, the economic impact could be between $24 and $36 million.

While traveling fans of either team do provide some of the economic boost the city receives from the World Series, the larger share of economic benefit comes from local Houstonians taking Ubers, eating out at restaurants, and staying in hotels or Airbnbs.

Houston Airbnb hosts have prepared for nearly 5,500 guests this series, most of which are booked from Texas residents wanting to spend their time near Minute Maid Park for the festivities.

Chad Love, a manager at Houston's Kirby Ice House, told the Houston Chronicle nail-biters are good for business. People will stick around the bar for close games, while a blowout means people leave early.

The Astros 2019 World Series has seen an even bigger economic boom than the 2017 World Series when Houston was still in the early process of recovery from Hurricane Harvey. Since Houston's economy has gained momentum, and fans have more money in their pockets to spend on tickets, food, drinks, and a place to stay.

"It's wonderful hosting the World Series because it gives us an opportunity to show businesses and people outside of Houston what a great place this is," Jankowski said. "It gives an image of a winning team, a winning season and enthusiastic sports fans. Houston needs images like that —not the images we saw with Tropical Depression Imelda".