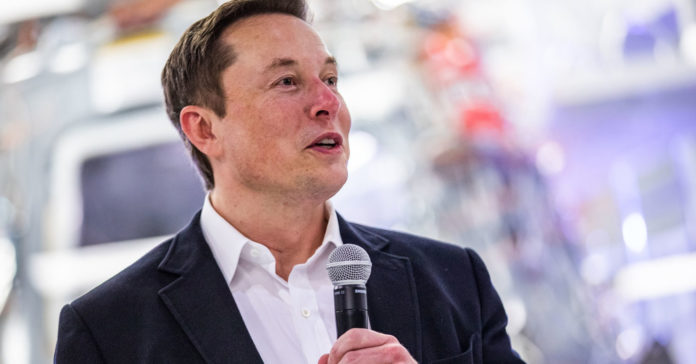 Elon Musk's recent move to Texas is already paying off, at least for Cameron County and the city of Brownsville. 
The billionaire recently announced that he will be donating $20 million to Cameron County schools and $10 million to the City of Brownsville for downtown revitalization to further encourage talent to move in the area.
Musk has previously stated that he hopes to create a new city on Boca Chica, an unincorporated community 25 miles east of Brownsville, which he calls Starbase in honor of his company SpaceX's Starship production and launch facility.
The 49-year-old mogul aims to grow his company by "several thousands of people" in the next couple of years, so he's looking for engineers, technicians, builders and essential support personnel to make the move to the Brownsville/South Padre area in South Texas.
Although the donations are perceived as a good thing for the community, some locals are already complaining about the dangers of gentrification, claiming that house-ownership and even rent for business owners are already too expensive for local citizens to afford it.