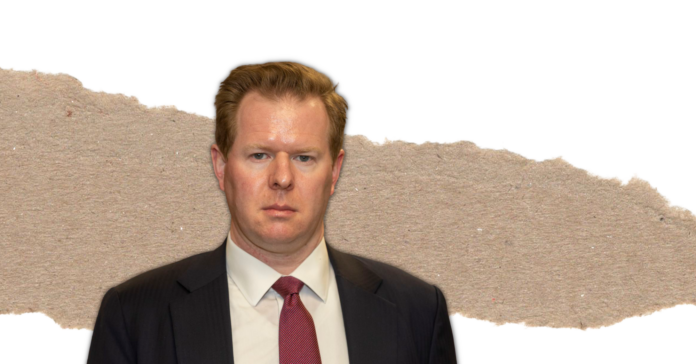 The Public Utility Commission and the state's grid manager have decided to alter the state's power market functions – after two decades of relying on the same mechanism.

Due to the cataclysmic grid failure during the winter storm of February 2021, the Legislature charged the PUC to redesign Texas' power markets. However, the new proposal could cost Texans an estimated $1 billion starting July 2021 and as much as $2 billion by the end of the year, as reported by The Houston Chronicle.

For two decades Texas has relied on market mechanisms, namely prices, to bring power on and off the grid. The PUC and the Electric Reliability Council of Texas are instead ordering generators to keep plants running — even when the electricity isn't needed — to ensure a comfortable supply cushion.

According to analysts, these changes have distorted the market, undermining pricing and creating uncertainty. They will not only add additional costs for consumers but also affect power generators which will lose money and possibly damage aging equipment to meet the new requirements.

Peter Lake, chairman of the Public Utility Commission, defended the measures taken in recent months as temporary reforms designed to increase reserves. He pointed to a recent stretch of 100-degree days that drove record power consumption to all-time highs without disrupting the power grid.

"We know the reforms are working," Lake said. "We've seen it in action. We've faced test after test early this summer and have seen benefits of our refocus on reliability."

Yet, energy experts don't trust PUC and ERCOT since they have not been clear or straightforward in accounting for the full costs of reliability.

"We have no proof or analysis, other than assertions by the PUC and ERCOT, that these measures are in fact improving reliability," said Alison Silverstein, an Austin-based energy consultant who worked for the PUC from 1995 to 2001 and with the Federal Energy Regulatory Commission from 2001 to 2004.