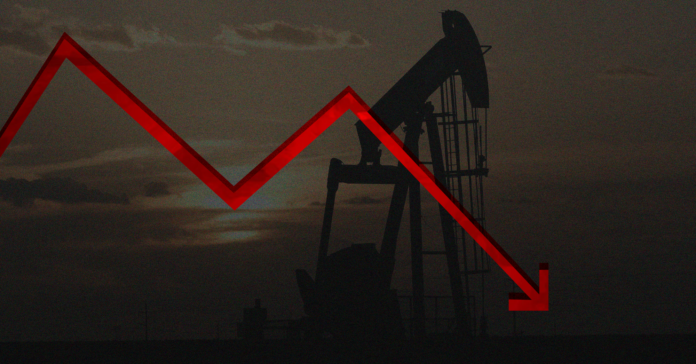 Sellers were literally paying people to take excess crude off their hands Monday. The price of West Texas Intermediate, the light grade of oil used as a benchmark in pricing, closed at -37.63 per barrel Monday, down more than $50 from Friday and more than $90 lower than where oil was just a couple of months ago. It was the first time the price per barrel dropped below zero.
The price plunge affected crude due for delivery next month. It is being described as worse than the declines seen during the oil bust of the 1980s and comes less than a week after the Texas Railroad Commission refused to cut production in Texas to help bring market stability in the face of reduced consumption during the ongoing pandemic.
Analysts are predicting the industry will run out of storage capacity by mid-May. Global demand for oil is down 20-30 million barrels a day because everyone is staying home to stem the spread of COVID-19.
The average price of a gallon of regular gasoline in Texas is $1.54, according to AAA. 
Further price cuts are predicted in the future."Oil prices tend to be a gauge for the health of the global economy," said Dan Russo, chief market strategist at Chaikin Analytics in the New York Post. "It's difficult to be bullish on global economic growth with oil prices at multi-decade lows."