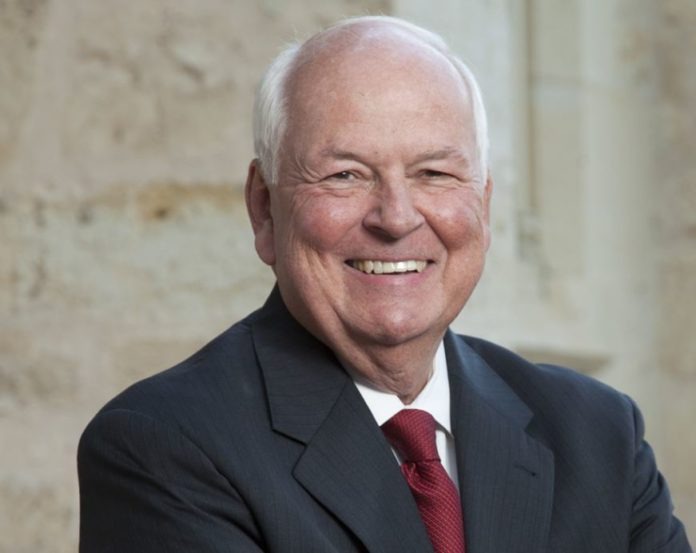 Career politicians often say one thing, but do another. Steve Allison, running for State Representative in District 121 in northeast Bexar County, is no different.
For the past eight years, Allison has served on the board of the VIA Metropolitan Transit. Allison claimed to have opposed a failed infrastructure project to build a $280 million, 5.9-mile streetcar route in downtown San Antonio four years ago.
But his words don't match his votes.
While on the board, he supported and voted in favor of the streetcar route at least twice while he was on the VIA Metropolitan board, once in July 2011 and again in December 2013.
After public opposition, the city pulled its share of the funding resulting in Allison and the board voting to suspend the project.
As a result of scrapping the project, VIA lost queued federal funding for the transit agency and is now "at the back of the line for all future funding," according to a source, who spoke to San Antonio Express-News.
After Reform Austin exposed Allison in August 2018, he changed his website and removed all information regarding his "opposition" of the streetcar project.
August 2018:


September 2018:


His claims of having been against the project simply doesn't match the facts. The last thing we need in Austin are more politicians who say one thing and do another. We need our leaders to professionally manage our money, listen, and be honest. We need to Reform Austin.