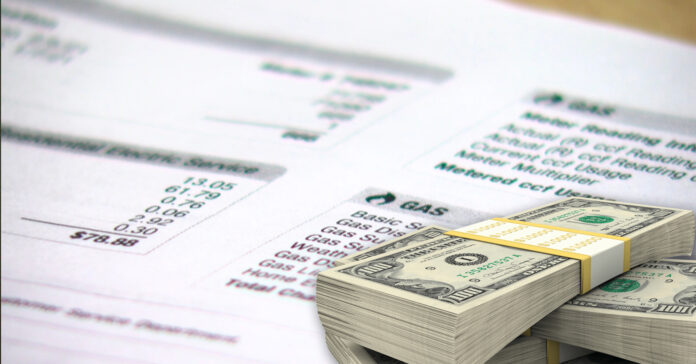 Texans have still not recovered from February's winter storm, and are still facing the consequences.

As a result of natural gas prices spiking because of the cold temperatures, the Texas Railroad commission signed off on a $3.4 billion settlement with nine utility companies for costs incurred during February's winter storm, as reported by KRLD.

What does this mean for Texans ?
The Railroad Commission is allowing utilities to issue bonds to cover the debt, this means natural gas companies can recover the costs from the storm by charging fees to consumers to pay off the bonds.

There are reports that estimate Texans can expect an increase in their gas bills for the next 30 years at least.
According to ARS, gas sellers made 70-100 times more than normal, around $11 billion, making record profits during the storm, while many Texans suffered through blackouts and bitter cold.
Many critics believe that state lawmakers are protecting natural gas companies by forcing consumers to pay for the mistakes of political leaders and industry officials.
"The legislature could have agreed to spend some amount of state money… to just help utility customers that are struggling with their utility bills," said Virginia Palacios, executive director of Commission Shift, a group pushing for reform of the Railroad Commission. "They completely passed on that" as reported by KUT.