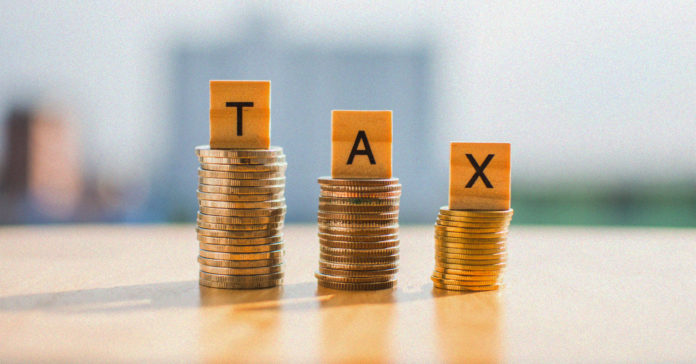 State sales tax revenue totaled $2.57 billion in September, 6.1% less than in September 2019.
"The COVID-19 pandemic and low price of crude oil continue to weigh on the Texas economy and sales tax revenue," stated Texas Comptroller Glenn Hegar in releasing the tax report.
Sales tax receipts from all major sectors were down compared with the same month last year, with the steepest declines being in the oil and gas industry.
The only bright spot was retail sales.
Texans were spending on home improvements and outdoor recreation last month, but a lot of the increase in retail sales was due to online purchases with out of state vendors who were not required to collect Texas sales tax a year ago. That changed due to a South Dakota legal fight against Wayfair and legislation passed last year.
"Pandemic-induced changes in consumer shopping behavior also were apparent in generally increased receipts from big box retailers and declines from department stores, apparel stores and other mall and strip center specialty retailers," Hegar said. "Receipts from restaurants also remain significantly below pre-pandemic levels."
Sales tax revenues have been down for all but one of the last six months of the pandemic. There was an increase in July after Gov. Greg Abbott loosened COVID-19 restrictions the first time.
Other major tax revenues are also down. They include motor fuel taxes, oil production taxes, natural gas production taxes, hotel occupancy tax and alcoholic beverage taxes, which reflect the ongoing closure of bars in Texas.
Hegar has warned of ongoing economic difficulties as the pandemic continues. In July, he predicted a state budget deficit of almost $5 billion dollars for the next biennium. In a revised report released in September, Hegar's office indicates the Texas economy is growing again, but that economic output, employment and state revenues will not return to pre-pandemic levels until Texans are confident that the virus' spread has been contained. "We have to consider human behavior," Hegar says. "Even when restrictions are lifted or loosened, when will people feel safe going to the movies again? When will they feel comfortable packing into stadiums or attending conferences and conventions? It's difficult to predict how consumers will respond even after we begin a state of recovery."