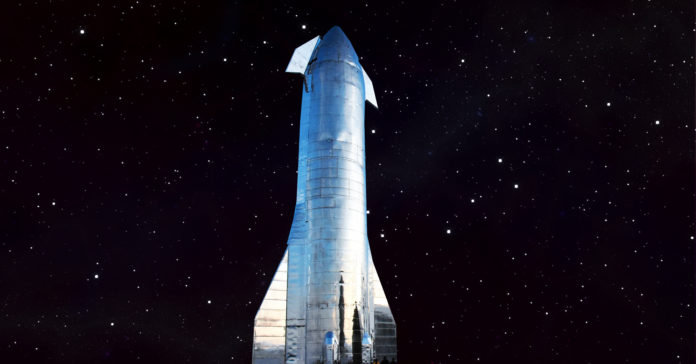 While the rest of us focus on fighting the pandemic, two Texas innovation projects are quietly and diligently moving full steam ahead.
Rail
Texas Central, the private company building a high-speed rail corridor between Houston and Dallas won a key legal decision from the 13th Texas Court of Appeals Thursday. In its ruling, the appellate court found that Texas Central and its subsidiary, Integrated Texas Logistics, are legally recognized railroads in the state of Texas. The decision reverses a district court ruling and sets the stage for a possible appeal to the Texas Supreme Court.
The case was brought by landowners along the proposed route who are trying to block Texas Central from being able to exercise eminent domain if they refuse to voluntarily sell their land to the company.
"This decision confirms our status as an operating railroad and allows us to continue moving forward with our permitting process and all of our other design, engineering and land acquisition efforts," said Texas Central CEO Carlos Aguilar in the company's news release.
Texas Central's project would be the first high-speed rail line to be built in the U.S. It is modeled after Japan's Shinkansen bullet train. 
The Texas line would take passengers between Dallas and Houston in 90 minutes.
SpaceX
The SN4 vehicle, the latest version of SpaceX's Mars-colonization spacecraft, passed a high-pressure and high-simulated-thrust trial at the company's facilities at Boca Chica just outside Brownsville, SpaceX founder and CEO Elon Musk announced on Twitter over the weekend.
More testing is anticipated this week with the spacecraft's first test flight, or 500 foot hop as it is described, believed not that far off.
While Musk celebrates progress in south Texas, he is threatening to move his Telsa headquarters out of California in a fight over keeping the state's coronavirus stay-home order in place. Texas, Utah, Nevada and Georgia have put out the welcome mat for Musk since he announced his dissatisfaction with the Golden State.
You can watch one of the recent SpaceX tests here. The videographer uses the handle LabPadre on Twitter, where he routinely posts video of activities at the Brownsville site.