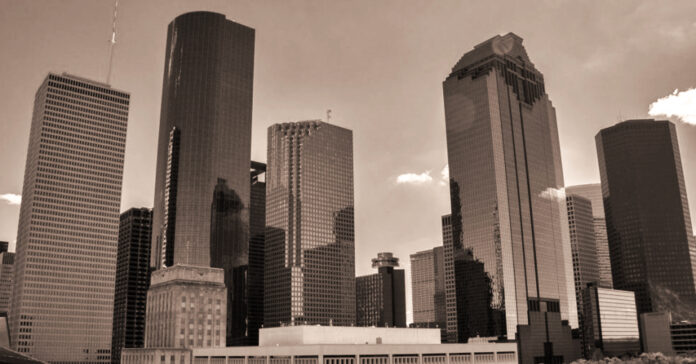 Last February's winter storm left Texans worried that the catastrophic events could somehow repeat themselves, and unsure if the efforts of the natural gas industry could prevent it.
On Tuesday, Texas Railroad Commissioner Jim Wright claimed that inspections carried out by the Railroad Commission found 98 percent of 4,000 natural gas facilities – helping generate electricity to some 26 million customers – have been winterized, as reported by The Houston Chronicle.
However, results obtained by the Houston Chronicle raise doubts about how prepared the state's gas infrastructure really is.
After reviewing data from inspections of 3,663 oil and gas sites, the Chronicle found that only 41 percent – 1,506 sites – had successfully tested their weatherized equipment or procedures.
At 11 percent – 390 sites — operators said their winterization efforts didn't work or they simply didn't know. And only 9.5 percent of the sites said they had asked the Electric Reliability Council of Texas, the state's grid manager, to be considered as critical infrastructure – which ensures they maintain power during a blackout.
This shines a light not only on the integrity of Texas' power grid but also on the oversight of the industry's watchdog – the Railroad Commission.
Complicating the matter, regional utility providers are responsible for keeping power flowing to critical infrastructure and not ERCOT. Which means that ERCOT contacts the utilities when power consumption is tight and they can make the final decisions on who loses power. The number of natural gas facilities applying for the designation has bumped up to 1,500, which is 50 more than last year, according to the Governor.

Inspectors themselves have started to question the validity of the data presented by The Railroad Commission.

One inspector wrote in his comments that "Most answers are actually not applicable," that the information "came from more than one source," and that "'regulated-entity level' personnel had to defer to senior or field personnel for best response," as reported by The Houston Chronicle.