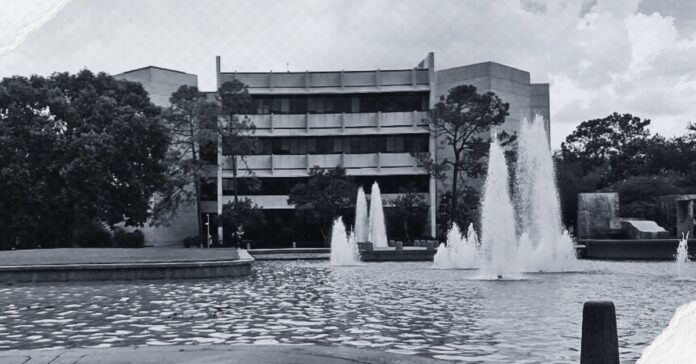 Two youtubers entered a classroom at Farish Hall at the University of Houston's main campus to make a prank video and now they are facing charges for criminal trespassing.
The youtubers JiDon Adams "JiDion" and Damilola Emanuel Onakoya "Damii" entered a classroom at the University of Houston on February 13th and disrupted a class, according to official documents.
According to a report by the Houston Chronicle, Onokoya entered the classroom with flowers, balloons, and a stuffed bear, asking "who wants to be my Valentine? Where are all the girls?". Then, he professed his love to the teacher for "helping him cheat on tests." Apparently, all of this was a prank for their YouTube channel.
The professor told the youtubers to leave and threatened to call the University of Houston Police Department. Onokoya re-entered the classroom and gave flowers and balloons to the students. The professor then called UPHD to lead the youtubers out of the classroom.

The video was uploaded on Youtube under the title of "My Professor Rejected me! Ft. JiDion", and apparently was taken down later.
The UH sent a notice to the university community about classroom disruptions and indicated that the University was creating a task force that would create strategies to address future class disruptions.
"Disruptions during large classes are on the rise at our University and at other institutions of higher education across the nation. In many cases, they appear to be social media pranks. We understand that such distractions negatively impact students' learning experiences and can be very distressing for our campus community," the notice said.
This is not the first time that these youtubers got arrested for making a prank video. Adams has also been banned from Wimbledon, was thrown out of a Harvard classroom, he even has a video titled "I Got Arrested… AGAIN!" when he got arrested for trespassing in the Galleria.