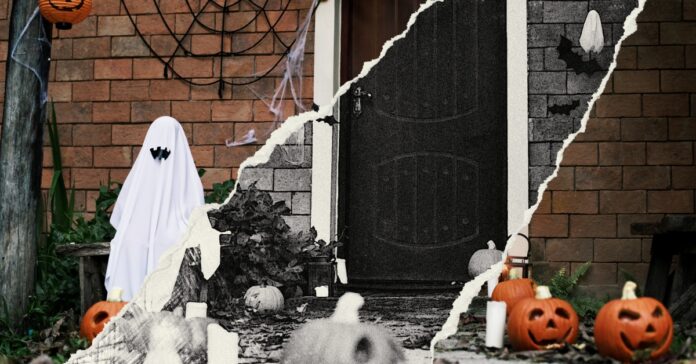 October is here and with it comes the spooky season. You don't have to wait until Halloween, since there are a lot of things that you can do this month to feel the spirit, so here are some events to visit these days in Texas!
Pumpkin Nights
This is a walking path full of carved pumpkins and lights arranged into fantasy vignettes. The event will also have entertainment like real-life fire dancers and live pumpkin carving by professional artists. The event will be kid-friendly so you can go as a family. The event will be at Pioneer Farms in Austin and Howell Farms in Arlington. You can buy your tickets at pumpkinnights.com.
Oakwood Cemetery Tour
If you want to hear stories about suicides, murders, and love triangles in a cemetery, then this tour is for you. Save Austin's Cemeteries will host its annual Murder, Mayhem & Misadventure walking October 28 at Oakwood Cemetery. You can book your tickets at sachome.org.
Halloween Party at Austin Bouldering Project
This Halloween Party will be on Oct. 19 and will include shopping, flesh tattoos, a costume contest and spooky climbing. It will feature a kids trick-or-treating at 5 p.m. and an adult party at 7 p.m. You can get info at austinboulderingproject.com.
Doggie Halloween
There is no reason to leave your pets behind, they also have the right to celebrate Halloween! Stoneleigh will host a trick-or-treat party for dogs at le Meridien Dallas, that will include food, drinks, a pet costume contest, goody bags and even a DJ. The money generated by the event will be donated to the SPCA.
For more events you can also check the Holidays page of the Dallas Morning News.