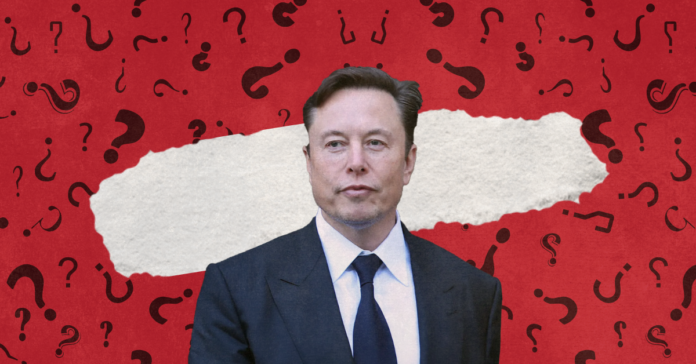 Social media, and especially X/Twitter is full of misinformation about the Israel-Hamas war with posts of fake news, old photos and even gameplay videos. How can you tell if something is true? Well, it is difficult, but here are some clues and tips.
According to a report by the Associated Press, X, formerly known as Twitter, is the platform that has benefited the most with misinformation. Before Musk took over the platform, Twitter was one of the places where people searched information about major news events, but the new algorithms have awarded people who pay for X premium and not news sites or journalists.
If a person who pays Musk for their blue check mark makes a viral post, they could be eligible for payments from X, so people will seek to make viral post regardless of if being true or not, making the misinformation "algorithmically promoted," according to Ian Bremmer, a foreign policy expert.
Since Hamas attacked Israel a lot of people posted tweets containing misinformation, even Musk, who recommended two accounts that have been antisemitic and posted disinformation about a nonexistent explosion at the White House in 2023.

Another account published a video taken from the videogame Arma 3, allegedly showing Israeli helicopters blasted by rockets.
Ian Miles Cheong, an X user that often interacts with Musk, posted a video of Israeli police entering a home, claiming it was Hamas "butchering the people inside."
Thierry Breton, the EU's digital enforcer even wrote to Musk saying that the platform was being used "to disseminate illegal content and disinformation". X doesn't count with a fact-checking program like Meta's Facebook or Instagram, but it has Community Notes, which has proven to not be enough.
So, there is a lot of misinformation in social media, how can you find accurate information? Well, the first thing is the most boring, maybe you don't need to get all your information from social media, instead you should check news agencies like Reuters or Associated Press, that often are reporting and fact-checking.

The other thing is to be more critical with the posts you see, if an account has an Israeli or Palestinian flag the content may be biased, if the post appeals to your emotions and makes you angry, it may be modifying information. If you doubt whether a post is true or not, do not share it, so less people may see it.