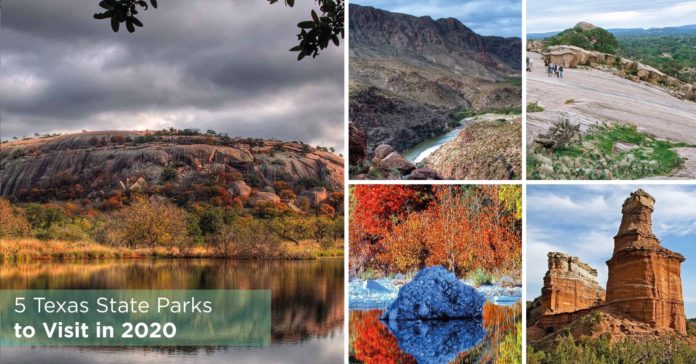 We're almost a week into the new year, meaning you've probably already abandoned a third of your many resolutions. What you need is a fun goal that you'll want to stick to. How about one that will keep you active, get you out in nature, and make you see more of our beautiful state? Here are five state parks all over Texas to visit in 2020.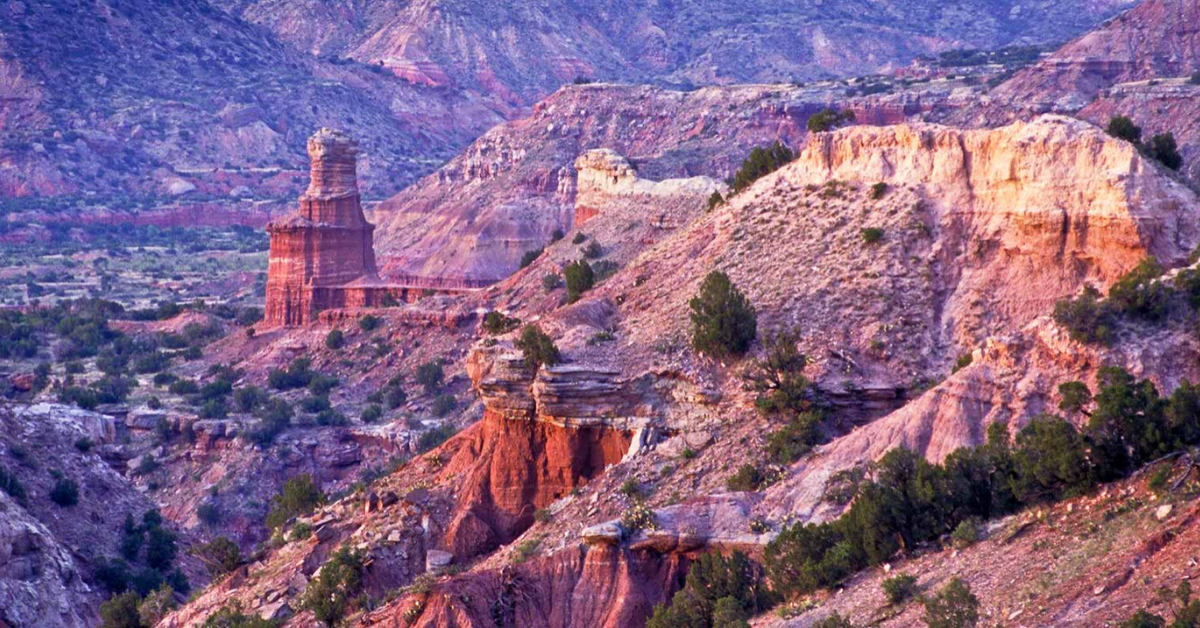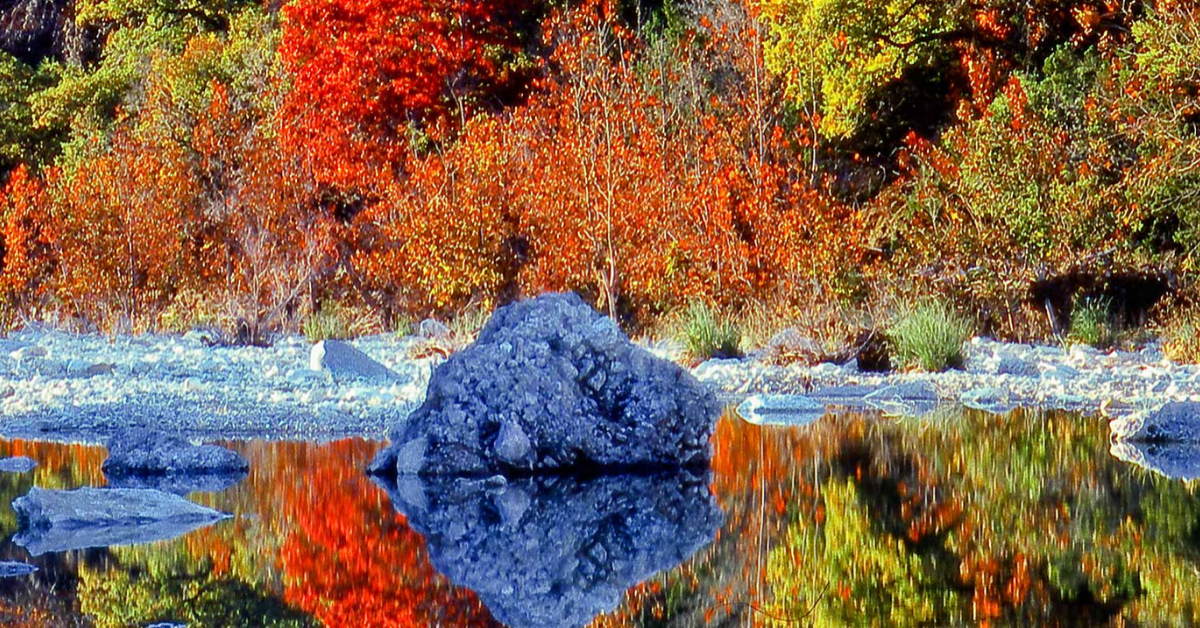 Previous
Next
1. Big Bend Ranch State Park

At more than 310,000 acres, Big Bend Ranch is Texas' largest state park, bordering Mexico and the Rio Grande. People typically overlook it in favor of Big Bend National Park, its neighbor to the east. But there's plenty to see in this patch of beautiful desert, from mountains and canyons to creeks and arroyos. Big Bend Ranch is especially good for stargazing. In fact, it's the only state park in Texas with a "1" rating on the Bortle Scale, which measures how dark skies are. Darker skies mean clearer views of celestial objects.

2. Enchanted Rock State Natural Area

In the midst of beautiful Hill Country, Enchanted Rock is one of the most visited parks in Texas. It's popular for rock climbing because of its rock formations, which include several giant domes of pink granite with names like Enchanted Rock, Little Dome or Turkey Peak. The domes are the result of magma pushing through rock a billion years ago, which eventually cooled and hardened into rock. There are more than 400 protected archaeological sites here. The rocks sometimes emit creaking noises, which geologists say is because of temperature change, but the Tonkowa Indians who lived here believed Enchanted Rock was haunted.

3. Palo Duro Canyon State Park

This jewel of the Panhandle is the second largest canyon in the entire country (after the Grand Canyon, that is). It covers 28,000 acres, is 120 miles long, 20 miles wide and up to 800 feet deep. The gorgeous colorful rock formations are a big draw, including the canyon wall's four distinct geological layers, which formed over 250 million years. Many cultures lived here in the past; rock art and bedrock mortars, used for grinding food, remain as traces of their lives. In the summer, enjoy the Texas Outdoor Musical, an entertaining show about early settlers.

4. Lost Maples State Natural Area

Just two hours northwest of San Antonio, Lost Maples is particularly popular in the fall when its plentiful maple tree leaves change color. The park features Uvalde bigtooth maple trees, which are native to the Edwards Plateau. But Lost Maples is worth a visit year-round; in the spring, come for the wildflowers. The Sabinal River and its tributary, Can Creek, flow through it, both of which you can fish from. There are 10 miles of hiking trails that will take you through diverse terrain, such as canyons, springs, streams, plateaus and wooded areas.

5. Brazos Bend State Park

A 45-mile drive from downtown Houston will take you to a park famous for its wildlife. The most renowned inhabitant of Brazos Bend is the American alligator, but the park also features about 20 other species of reptiles and amphibians, and 25 species of mammals, including white-tailed deer, feral pigs, bobcats and more. There are also more than 300 types of birds, making Brazos Bend an ideal getaway for bird watchers. Beautiful landscapes host these animals, like woodlands, wetlands, and tallgrass prairies with vegetation between 2 and 6 feet tall.