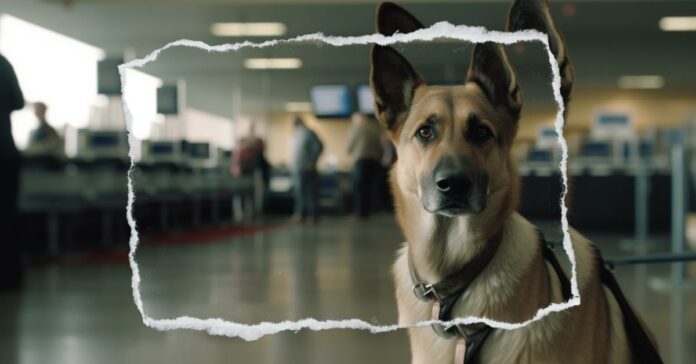 Are you traveling with a pet and are you sending your furry friend through the security X-ray machine? Then you should think twice. TSA is warning travelers against exposing them to the X-ray machines at the security checkpoint.
People often transport their pets in airline pet carriers and while the pet carrier must be passed through the X-ray machine, pets should be taken out of their carriers. While passing a pet once through the X-ray is not harmful per se, it is an unnecessary radiation expansion and could be harmful if it's done more than one time.
"Just like in people, that can set up (pets) for cancers and other disorders radiation exposure can cause," told Dr. Lori Teller, a clinical assistant professor at the Texas A&M College of Veterinary Medicine & Biomedical Sciences to the Houston Chronicle.
In an Instagram post, the TSA showed how to correctly pass the security checkpoint with a pet, with the owner holding his small dog and sending its carrier through the X-ray Machine.
The TSA also recommends that if you are worried that your pet may try to escape during the security check, you can ask for a private screening in a quiet room.
Remember you should always check pet protocols with your airlines. Most of the time, you're allowed to bring your cat or a small dog in the cabin as carry-on luggage. Other airlines allow birds, rabbits and even fish!
You also need to get a valid health certificate within 10 days of travel with proof of rabies vaccination, and if you're traveling to other countries, you should check if they have other permissions required to enter.