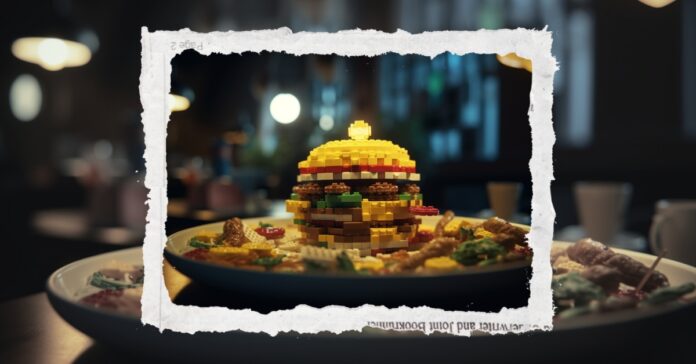 If you like LEGOs and burgers, then you should consider making time in your agenda to visit Brick Burgers in Texas this December.
Brick Burger is a pop-up dining experience that combines LEGOs and burgers to make a unique LEGO-shaped burger that comes in different colors. The burgers reassemble LEGO bricks and can be of beef, chicken or even veggies.
The restaurant will be also brick-themed, with brick walls, brick-themed furniture, and even a brick building station where adults and children can build whatever they want. Sadly, you can't build anything with the burgers, because, apparently, the brick shape is just a funny and immersive thing rather than a useful one.
Also, the brick restaurant will host brick-building competitions where the most competitive diners can prove their building skills with other fellow diners and brick lovers.
Brick Burgers will be available from December 2 to December 3 in Austin on Burnet Rd #100, and from December 9 to December 10 in Houston on Louisiana Street Building, B.
The event is organized by Hidden and tickets will have a price of $47, which includes one burger and one soft drink, beer or wine.