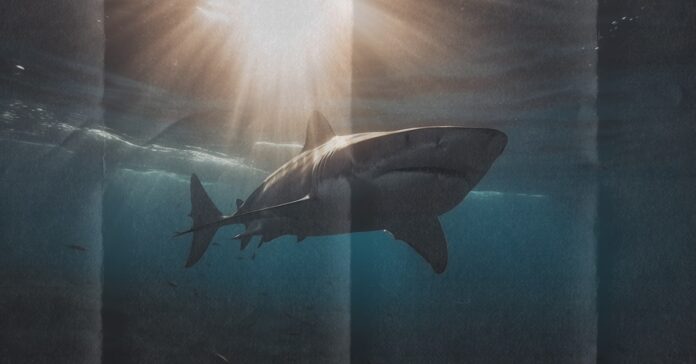 A large shark reeled in by anglers 100 yards away from the shoreline amazed and scared people around the area.
On Surfside Beach on June 4, fishermen used a fishing pole to catch a shark 1000 yards away from the shoreline and then released it shortly after. According to MySa, a beachgoer saw the fisherman and posted some photos on Facebook.
"It was released and walked back out to the water," Stevie Jo Tipton, the beachgoer that witnessed the event, told MySA. "They stood there and made sure it was good before they came back in."
After Tipton posted the photos, a lot of people commented that they were scared of Texas beaches sometimes, while others were amazed by the catch.
Tipton said she believed it was a lemon shark at least 6 feet long, also, she said that she doesn't swim in Texas beaches: "yea, that's a nope from me. I just don't swim in TX unless it's a swimming pool, I'll just put it to you that way."There are approximately 40 shark species in Texas, mostly not aggressive. From 2000 till 2019 there are 26 registered shark bites, with an average of 1.3 per year, so people should be that afraid of sharks.