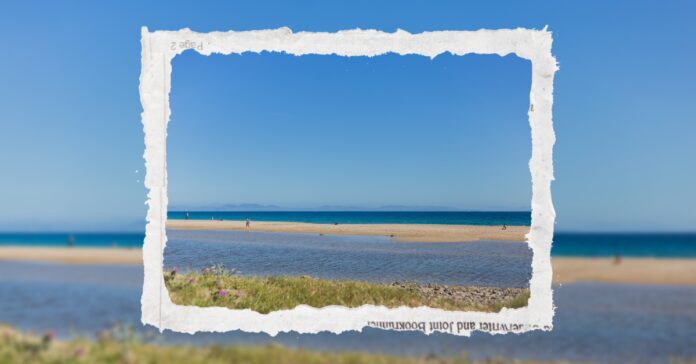 Padre Island National Seashore has just been ranked one of the 10 best beaches to visit in the United States.
According to Independent, a British newspaper, Padre Island is one of the best beaches you can go to in 2023 if you want to escape the crowds and enjoy a beautiful beach.

Padre Island is the world's longest undeveloped barrier island and a major migratory bird route, with 250 different species. In this National Park, visitors can enjoy the beach, camping, fishing or going on a kayak adventure. Also, this is home of the Laguna Madre, one of the saltiest bodies of water on Earth.
This beach is also an important place for nesting of the Kemp's ridley sea turtle, the most endangered sea turtle species in the world. One of the activities in the beach are hatchling releases, where you can see the baby sea turtles being released. Also, you can sign up as a volunteer.
Padre Island is a 15-minute drive from downtown Corpus Christi and it's located between Port Aransas and South Padre Island.
The day passes to the park cost $5 for pedestrians and bicyclists, and $10 for visitors in vehicles.