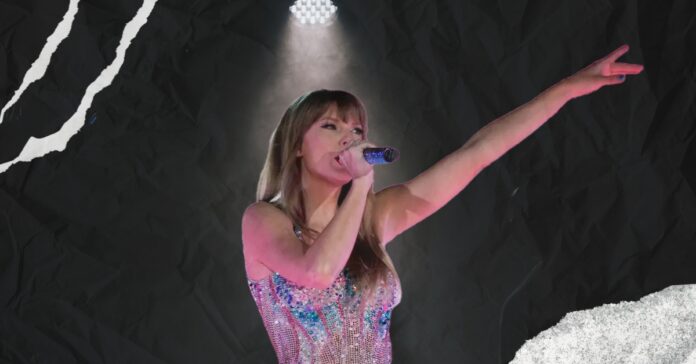 If you didn't have the opportunity of watching Taylor Swift live in Texas, now you can watch her perform at your local Texas multiplex.
Swift announced last Thursday that the concert film "Taylor Swift – The Eras Tour" will be released in American theaters on Oct. 13. This will be a film version of her tour, distributed by AMC Theatres. The chain said that the film will play four times a day from Thursdays to Sundays at all of its U.S. locations.
"The Eras Tour has been the most meaningful, electric experience of my life so far and I'm overjoyed to tell you that it'll be coming to the big screen soon," wrote Taylor on X/Twitter last Thursday, as she encouraged Eras attire, friendship bracelets, singing and dancing.
"Taylor Swift – The Eras Tour" will not just be playing at AMC Theatres, other theaters such as Regal and Cinemark signed an agreement to show the concert film and more locations are expected to be added shortly.Tickets will have a cost of $19.89 plus taxes for adults and $13.13 for children and seniors. Tickets are now on sale at amctheatres.com, cinemark.com and Fandango.