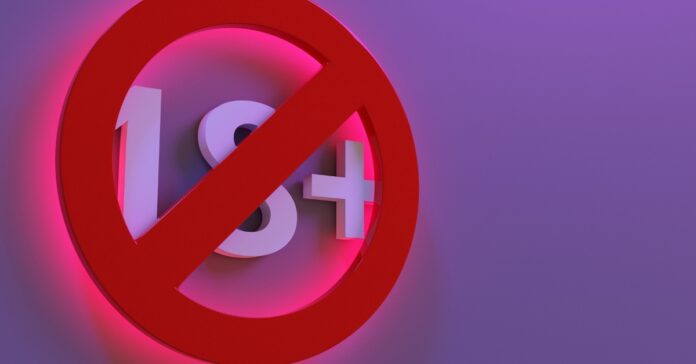 A federal judge issued an injunction that pauses an online verification bill that was set to go in effect Sept. 1. This Texas law required pornography sites to institute age-verification measures and to add labels about the danger of pornography.
The Free Speech Coalition, a group that included Pornhub's parent company, filed a lawsuit on Aug. 4 arguing that Texas' HB 1181 violated the First Amendment prohibition against free-speech restrictions.
The bill was sponsored by Texas Attorney General Ken Paxton and would make porn sites ask for the users' IDs to ensure that only adults were accessing sexually explicit materials. Also, the sites would have to display a "Texas Health and Human Services Warning " in at least 14-point font, one would have said: "Pornography increases the demand for prostitution, child exploitation, and child pornography".
"The Court agrees that the state has a legitimate goal in protecting children from sexually explicit material online," wrote judge David Alan Ezra in the junction. "But that goal, however crucial, does not negate this Court's burden to ensure that the laws passed in its pursuit comport with established First Amendment doctrine."
Ezra also said that the law is "narrowly tailored" to the purpose of protecting minors, focusing only on sites like Pornhub, while pornography is also present in other sites, such as Reddit, because the measure applies to sites where more than one third of their content is sexually explicit material.
In a statement published on Thursday, Aylo, the parent company of Pornhub said, "We are pleased with the court's decision today, which reaffirms our position that the age-verification law implemented in Texas is unconstitutional. We have publicly supported mandatory age verification of viewers of adult content for years, but any method of age verification must preserve user privacy and safety. The only solution that makes the internet safer, preserves user privacy, and stands to prevent children from accessing age inappropriate content is performing age verification at the device level."
Other similar laws have taken effect already in Mississippi, Virginia, and Utah. Pornhub decided to stop providing service in those states.