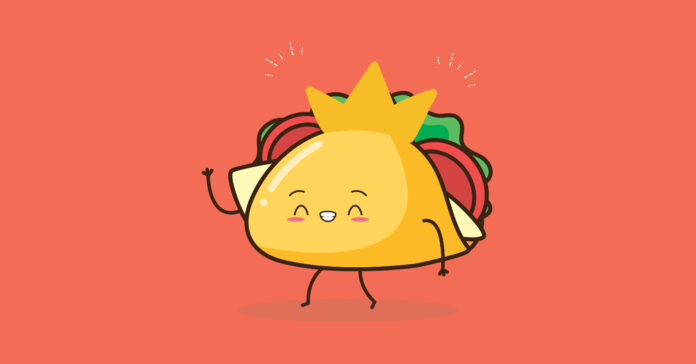 Sorry Austin, San Antonio has the best taco in all Texas
According to an article by Mashed, the best taco in all of Texas can be found at the Little Taco Factory, in San Antonio. The blog created a list of the best tacos in each of the 50 states. The criteria for choosing the winner in each state was a combination of reviews, recommendations, awards and other forms of recognition.
In the article, they write: "If you're in Texas and you're looking for the state's best taco, you need to wake up early. That's because the best tacos in Texas are actually breakfast tacos." Little Taco Factory is open from 7:00 a.m. to 2:30 p.m on weekdays, Saturday it closes at 2:00 p.m. and Sunday they are closed all day.
The taco place offers a wide variety of tacos and other dishes, but their star is the Chorizo and Egg Breakfast Taco. According to Mashed, it's the more flavorful one: "the savory sausage and the egg combine to create an absolute fiesta in your mouth."
This blog also talked about how Texas has influenced other states' tacos, like breakfast tacos in Wyoming or the Tex-Mex tacos in North Carolina. So now you know, if you want to try the best taco in the state, go to San Antonio for a Chorizo and Egg Breakfast Taco.