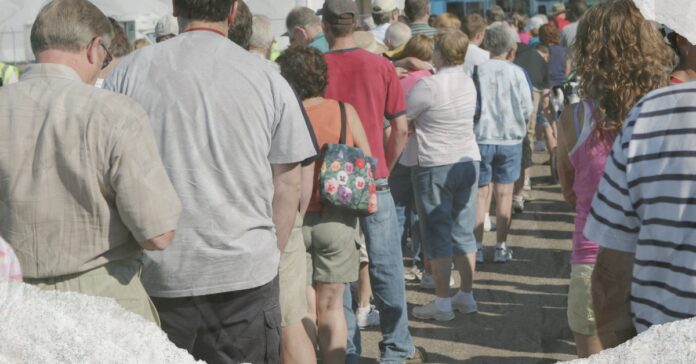 Taylor Swift's Eras Tour gave a boost to the hospitality industry by contributing to Houston's highest hotel revenue week of 2023.
With her three-night show at NRG Stadium in April, tens of thousands of fans across the state came to Houston for the tour, resulting in the week with the highest occupation rate in 2023, according to a report by Houston Business Journal.
Hotels in Houston were 87% occupied and had an average daily rate of $143 between April 21 and April 23, the dates of the Eras Tour in Houston. Compared to that same weekend in 2019, the city occupancy rates were 57%.
Also, another factor that contributed to the high occupancy rate in Houston was the FIRST Robotics Championship, which brought approximately 50,000 people from around the world to Houston.The only other Texas-stop of the Eras Tour was Arlington, outside Dallas. The other southern U.S stops apart from Texas were Florida, Atlanta, and Nashville.
This is Swift's first time on tour since 2018, and since that, she has released four new albums. With her Eras Tour, Swift is expected to make a fortune, with 52 dates, the tour could make $620 million, but according to Forbes, the total revenue could get closer to $1.5 billion.