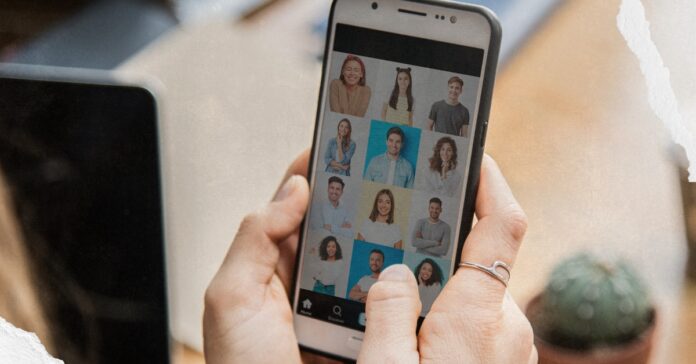 TikTok is diving into generative AI to create pictures and profile photos for their users.
According to The Verge, social media consultant Matt Navarra shared with them images of how the AI would work. Navarra also shared some of these images and videos on Twitter.
The tool seems similar to Prisma Labs' Lensa app, which is another tool people use to make avatars and edit photos with AI. But since TikTok's AI would be built in the app, it would be a lot easier for users to experiment with different variations inside the app.
The tool asks the user to submit three to ten photos and then pick from two to five different editing styles. Then, after some time, the AI generates new photos. Finally, the user can download them, set them as an avatar or post them on a TikTok story.
In the examples shared by Navarra, a lot of different styles and funny variations can be appreciated.
Other social media platforms that integrate AI as part of their user experience are Snapchat's My AI and Meta's Artifact.
According to The Verge, TikTok said their new AI is already available in some select regions.