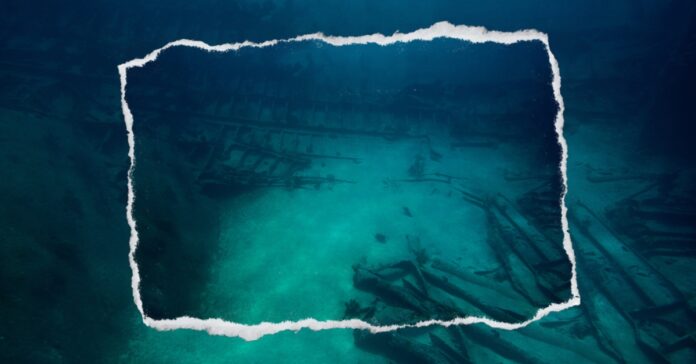 The droughts produced by high temperatures in Texas led to an unbelievable discovery at the bottom of an East Texas river: wrecked ships from World War I.
Bill Milner, a man who grew up on the Neches River, was jet skiing when he found the wreckage in the river. He spent three hours investigating his findings and taking pictures.
"I wanted to document to make sure I could share it with someone who may have more expertise than me to make sure what I found was maybe old. I could tell it was a really large vessel," he told KMBT.
He then contacted Museum Curator Susan Kilcrease from the Ice House Museum in Silsbee. Then she reached out to the Texas Historical Commission to find out where the wreckage came from.
They found that the wreckage comes from steam ships that were built in Beaumont during World War I. The ships were used to transport American troops and supplies to France.
After the end of the war, the unfinished vessels were converted to barges or sold for its materials. Other ships were abandoned in the Neches River on Sabine River near Orange.
There are about 40 ships at the bottom of rivers in East Texas. Making it one of the World War I abandonment sites in the US.Authorities have expressed concern that the wreckage could be destroyed or looted. It is important to say that many of the sites are protected under state and federal laws.
The wreckage could also be dangerous for untrained visitors, so it is better to leave these ships alone.